PH LED Panels
Imagine. In a new dimension.


PH backlit panels:

everything you need in just 45 mm.
Range of made-to-measure
backlit panels

for dynamic in-store communication.
PH range of slim LED backlit panels by Cantoni makes it possible to design spaces furnished in a dynamic way, spaces in which light and colour present a new dimension of creativity. Clean lines, slimline design and an image created by the passage of light.
Luminous linear profiles in aluminium with a thickness of just 4.5 cm containing all of the technology needed to illuminate images printed onto backlit film, which can be changed when needed with a simple push of the hand.
Perfect for in-store communication displays. Perfect for creating evocative atmospheres in residential spaces.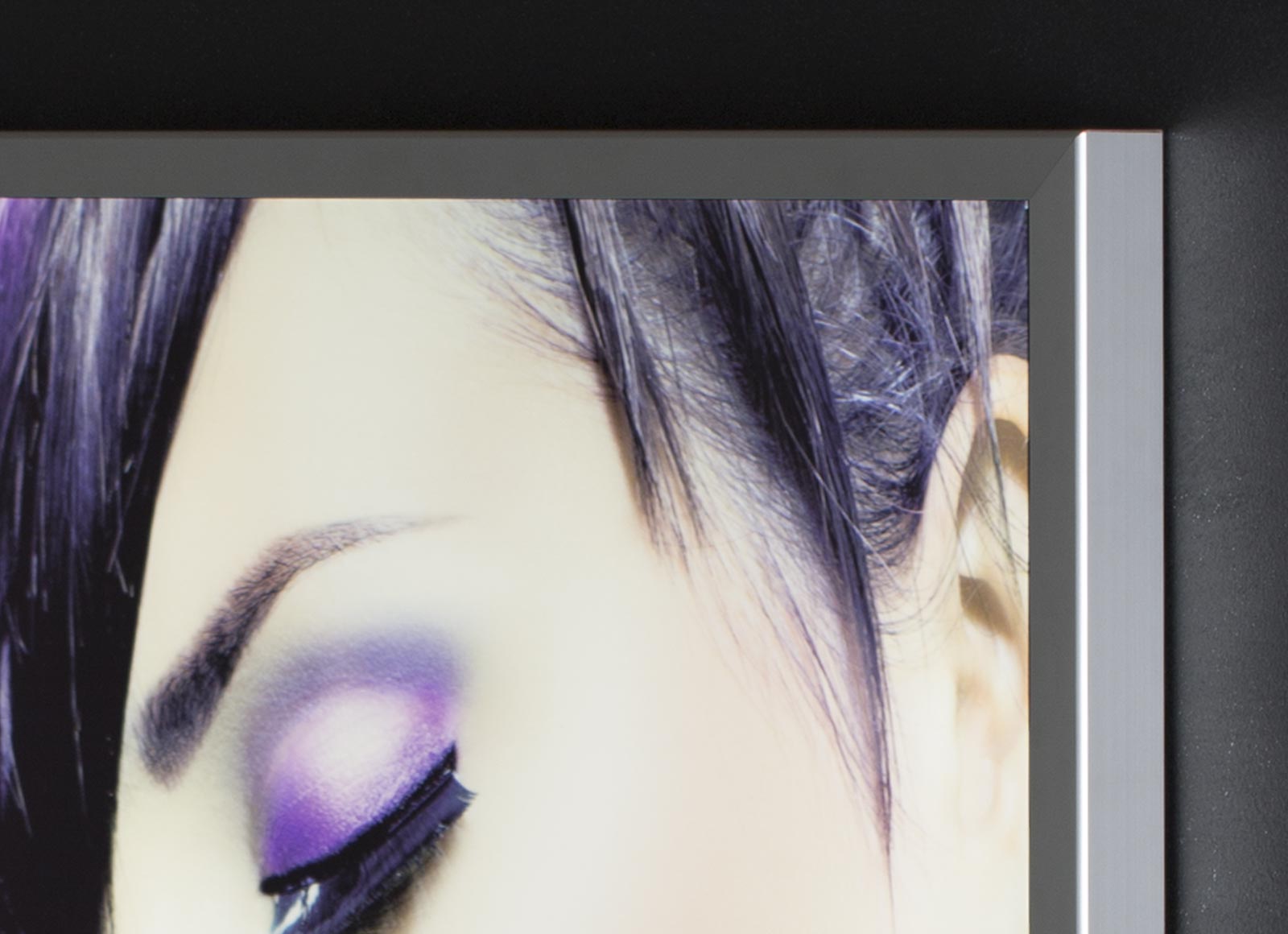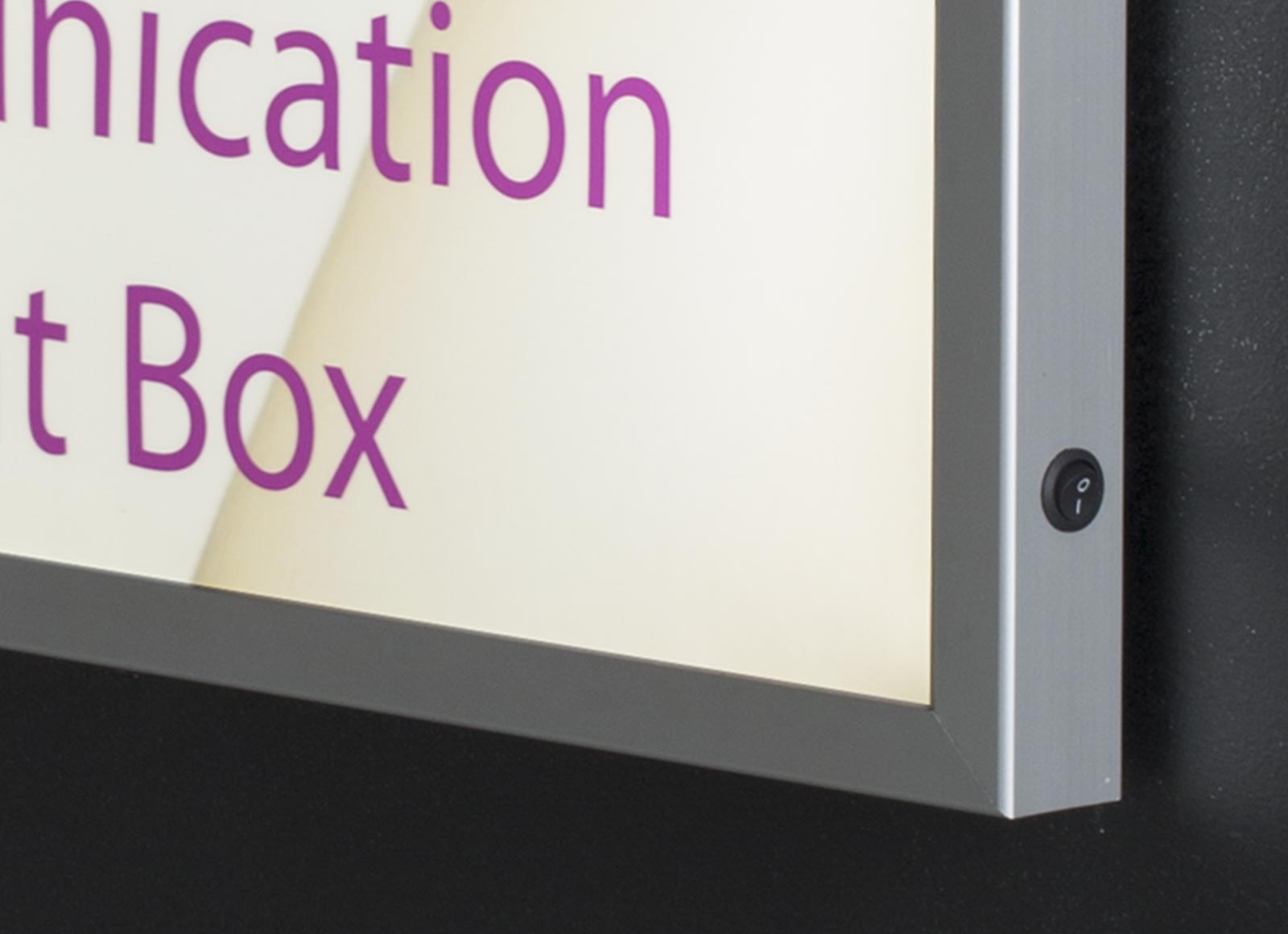 PH CATALOGUE
download the PDF version
 INFORMATION
Would you like to buy a PH panel?
Slimline backlit panels, just 45 mm thick, with LED backlighting, integrated power supply unit and pre-fitted wall hook. Equipped with the exclusive Spring-fit system, offering an easy solution for image replacement. The printing service is included and further images can be created for the customer even after the panel has been purchased. Standard and made-to-measure sizes. Easy to install.
For the freestanding version, the PH backlit panel is equipped with a post and support foot in anodized aluminium and the back of the frame is ready for connection to the same.
PH backlit panels are also available in a compact tabletop version with a rear support.
Profile and support in silver anodized aluminium
Side on/off switch integrated into the profile
High-definition printing onto backlit film
High-definition backlit film
White Led Strip: Power consumption 9.6 w per linear metre / IP20 – 12V
Rear output supply cable with marked conductors



Low Electrical Consumption




12 standard sizes (see 'sizes available')
Also made to measure
Minimum size 450 mm/Maximum size 1835 mm
Profile available in various finishes and colours (see 'finishes available')
Image printed to customer requirements
Methacrylate shelf (for the freestanding version)
If you would like a design, quote or information