PHF LED Panels
Flexible, tailored emotions

PHF backlit wall panels:

the creative power of a backlit panel
Backlit decorative panels that make
custom design

a distinctive feature of the product
PHF Framed backlit wall panels by Cantoni add intensity and magic to images of the highest quality printed on translucent film, creating pictures with the most incredible depth and beauty. This collection makes custom design its distinctive feature.
The image is customisable and can be replaced with a simple press of the hand thanks to the Spring-fit system. The handmade wooden frames are handcrafted by Italian master artisans to sizes and finishes chosen by the customer.
We have chosen the warm embrace of natural materials crafted with passion to delicately enclose the emotions conveyed by your most treasured images. These objects bring to life the concept of modern luxury that lies at the heart of the entire Unica range.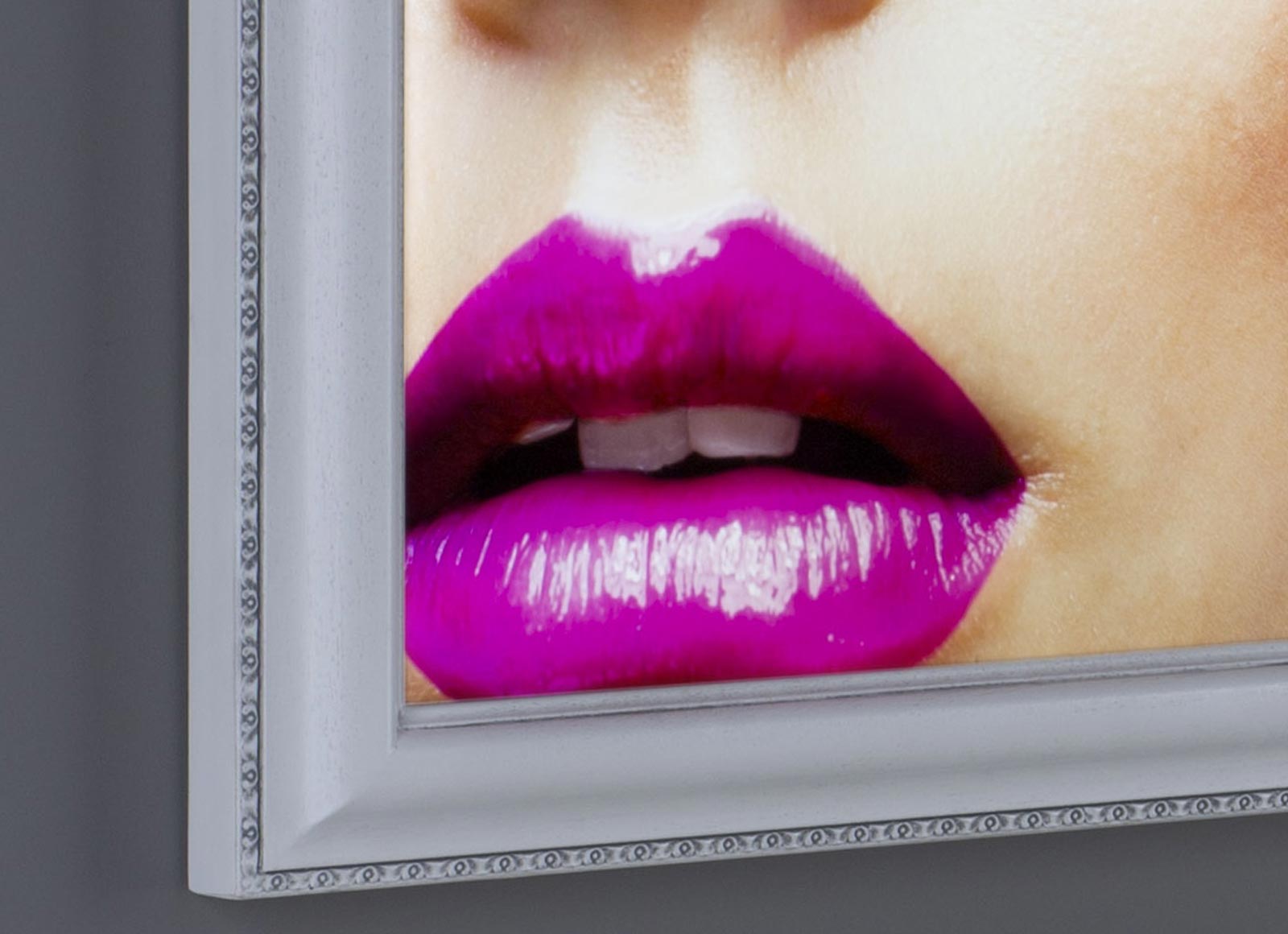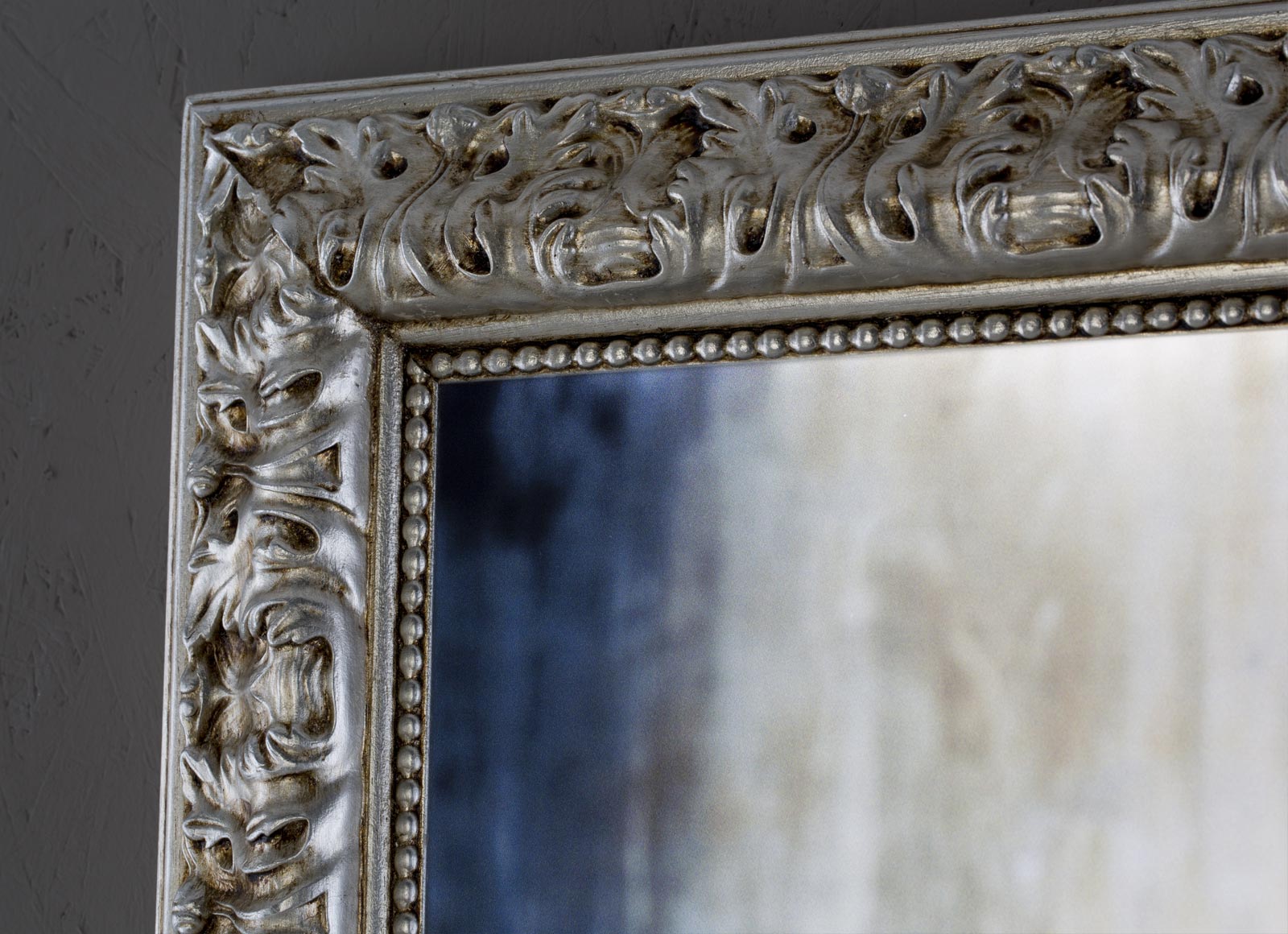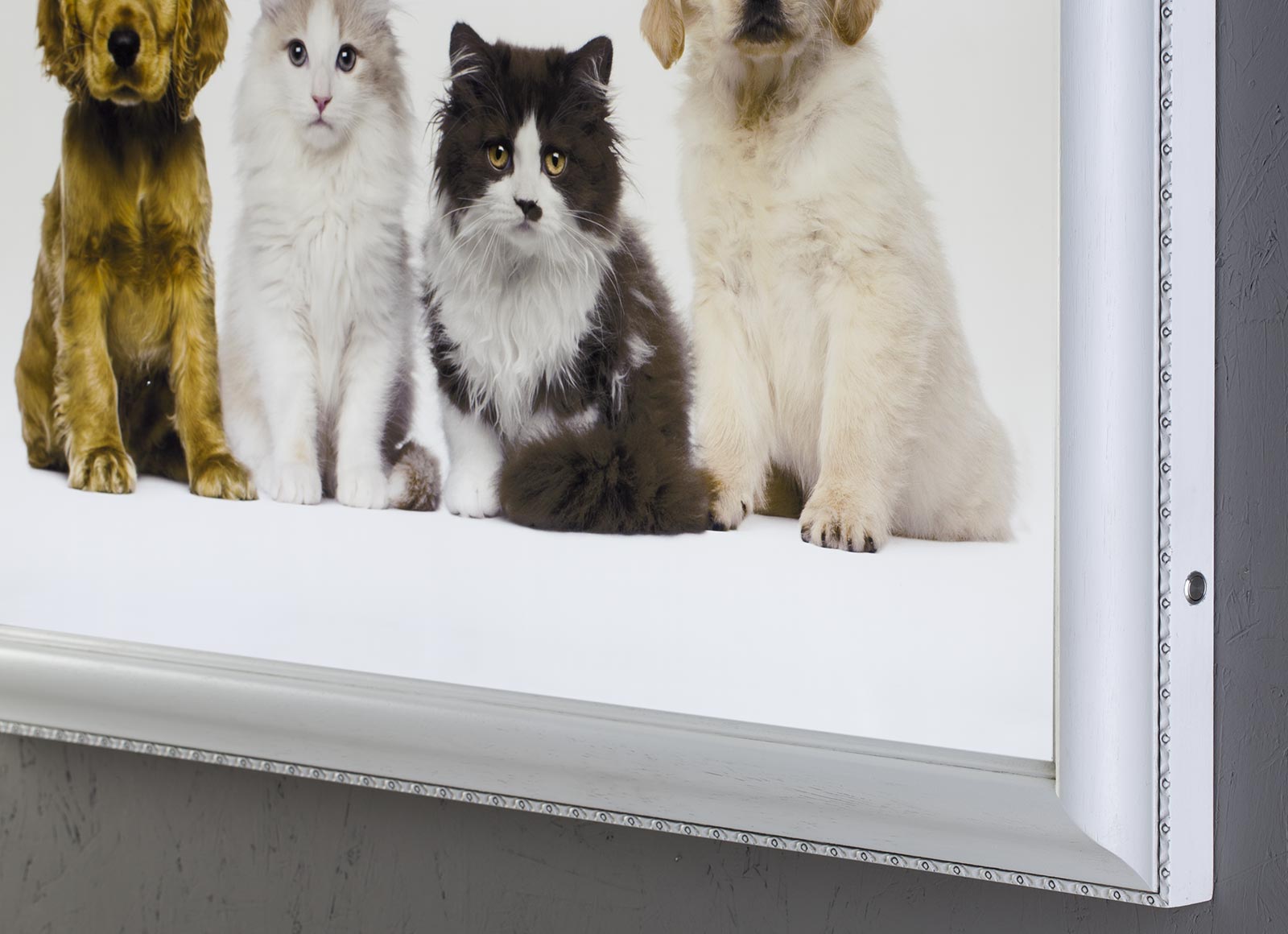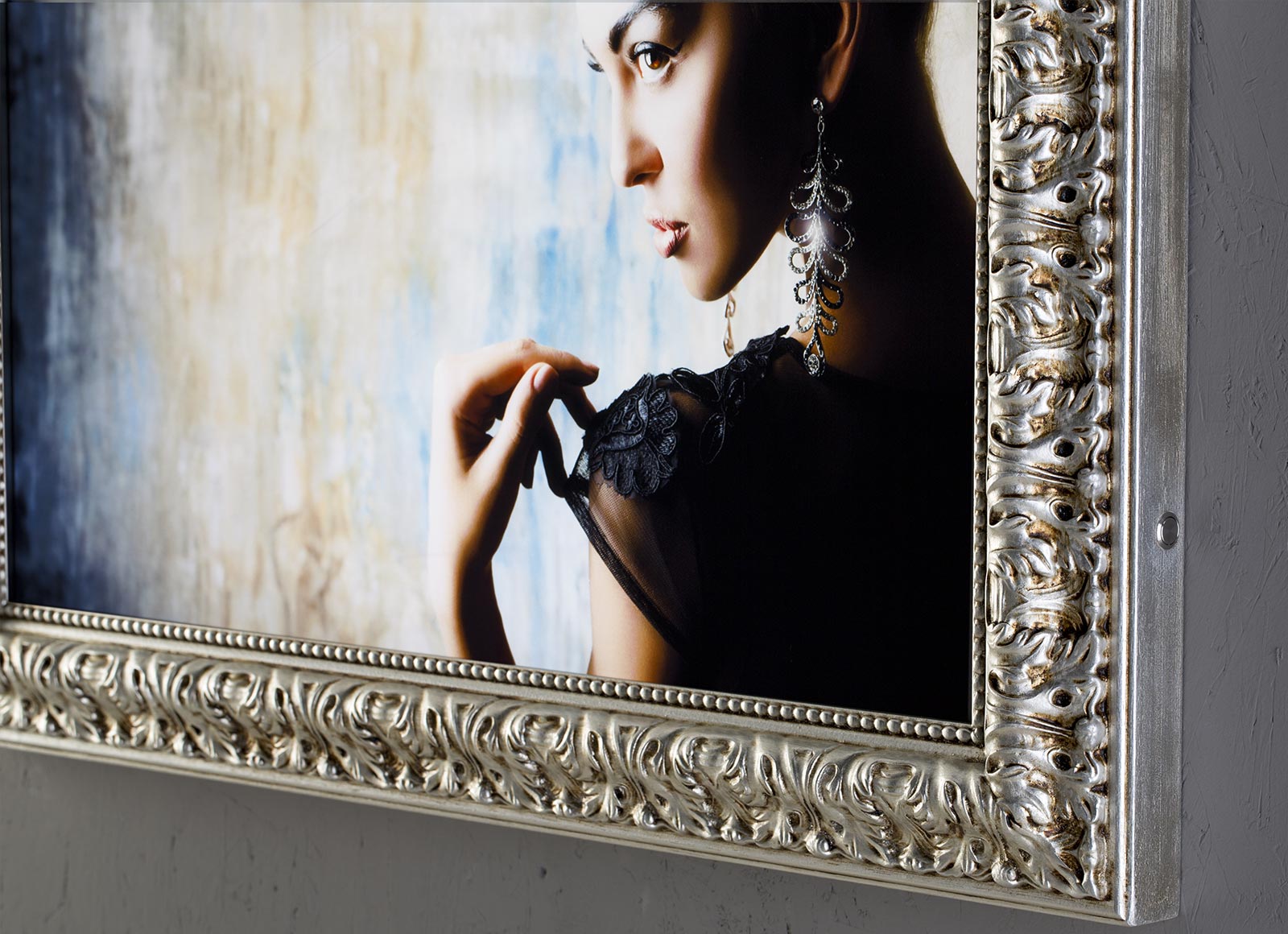 PHF CATALOGUE
download the PDF version
 INFORMATION
Would you like to buy a PHF panel?
The backlit wall panels, enhanced with high-end artisanal frames, has become a dynamic and versatile decorative element capable of intensifying photos and works of art, bringing together luminosity, elegance and simplicity.
Backlit panels from the PHF range are equipped with the exclusive Spring-fit system, which makes it possible to change the image easily and quickly. The printing service is included and further images can be created for the customer even after the panel has been purchased. Easy installation and integrated power supply unit.
Internal structure in anodized aluminium
Integrated side switch fitted in the frame for operation of the back light
Printing on backlit film also available as an after-sales service
Spring-fit system for replacing the image
Artisanal wooden frames of various type
Pre-fitted rear hook system
White Led Strip: Power consumption 9.6 w per linear metre / IP20 – 12V
Input: 240V
Standard sizes available to  which frames are applied : ref. PH
Other dimensions: see "Customisation options"








Standard Finishes
Here below are some examples of solid wood frames, made and decorated by hand.
To discover all of the colours and finishes available, please request the complete folder.
Customised and on-demand production
Artisanal wooden frames of various types
Replaceable image (Spring-fit system)
Post-sales print service
Cantoni will assess feasibility, methods, costs and times for the customisation of products on a case-by-case
basis.
If you would like a design, quote or information