MF Range Of Mirrors
The most intimate, personal and ephemeral panels


MF mirrors

decorated with a frame crafted by Italian artisans
These mirror with built in lights are unique, made-to-measure sculptures of light
The MF range of mirrors with built in lights, with wooden frames, are the perfect synergy between the industrial design approach, artisanal attention to detail and creative flair, expressing the modern concept of luxury through an evocative combination of gelid transparency and the warmth of old, living materials.
Over the years, Cantoni has brought together renowned Italian artistic craftsmanship and advanced research into light to produce a collection of unique mirrors, each one with its own identity and character. Size, light, style and material: every mirror is a unique and customisable piece, made to measure by Italian master artisans.
The MF mirrors are sculptures of light, which tell a story and add a touch of class to any space.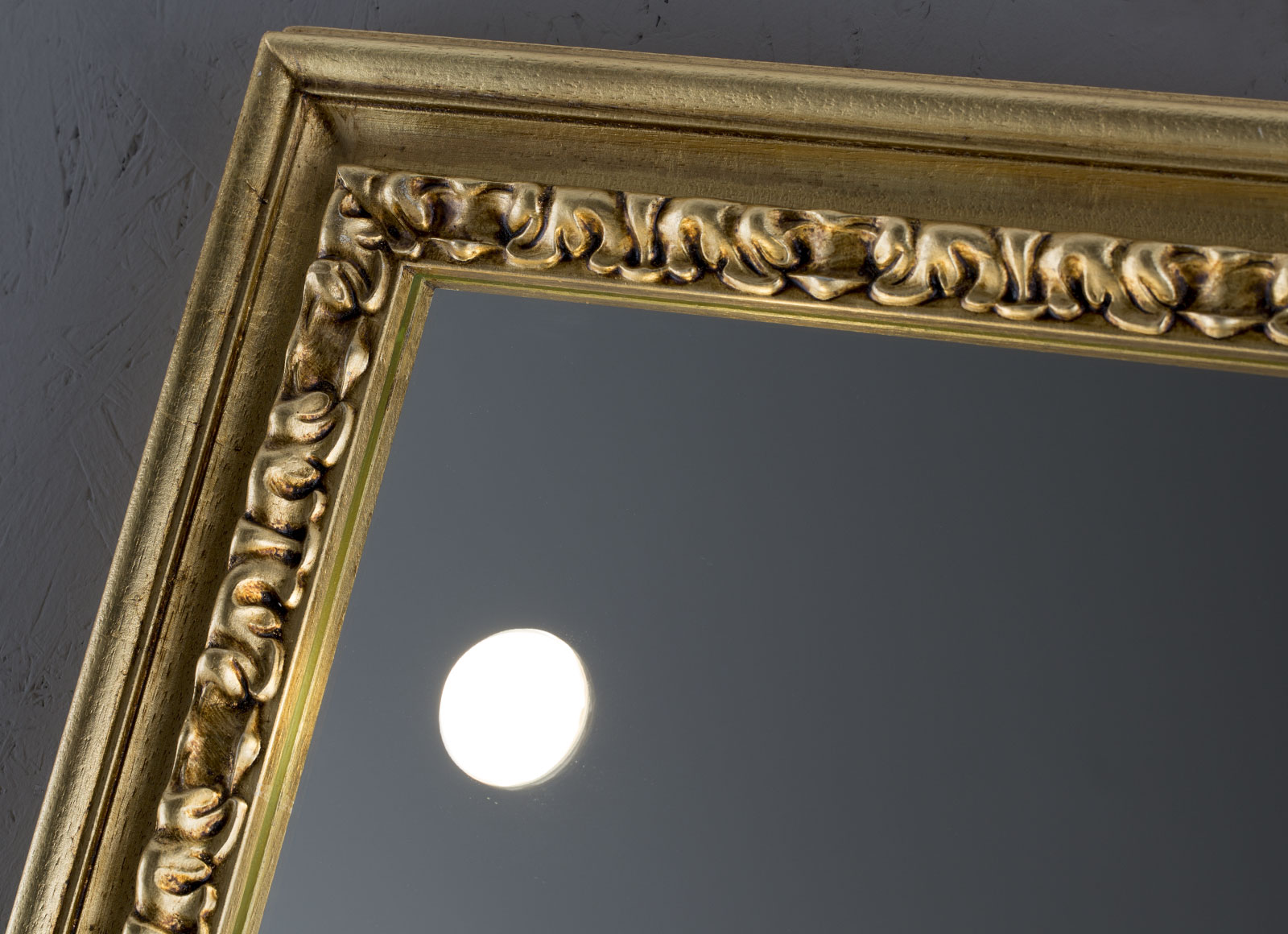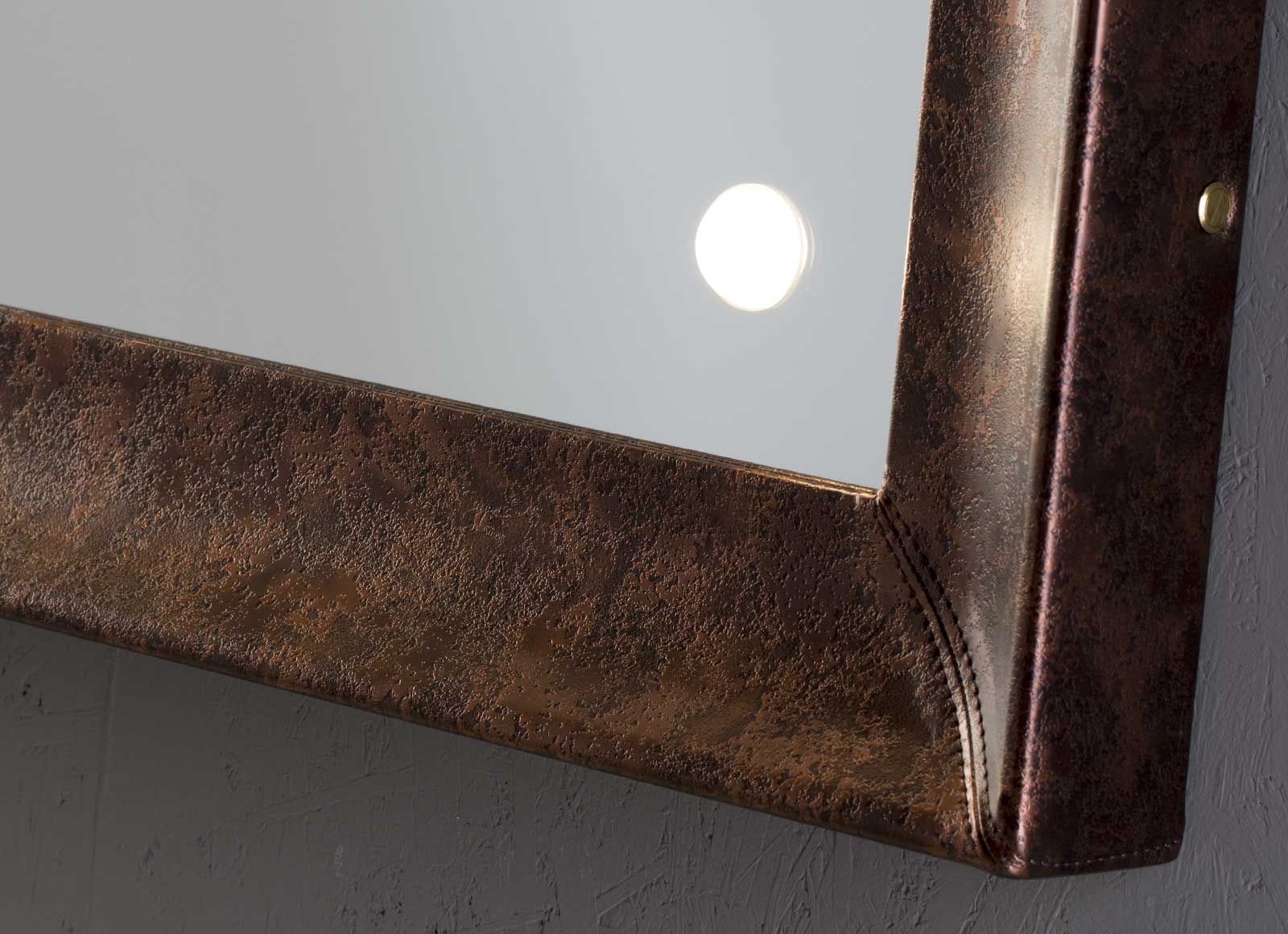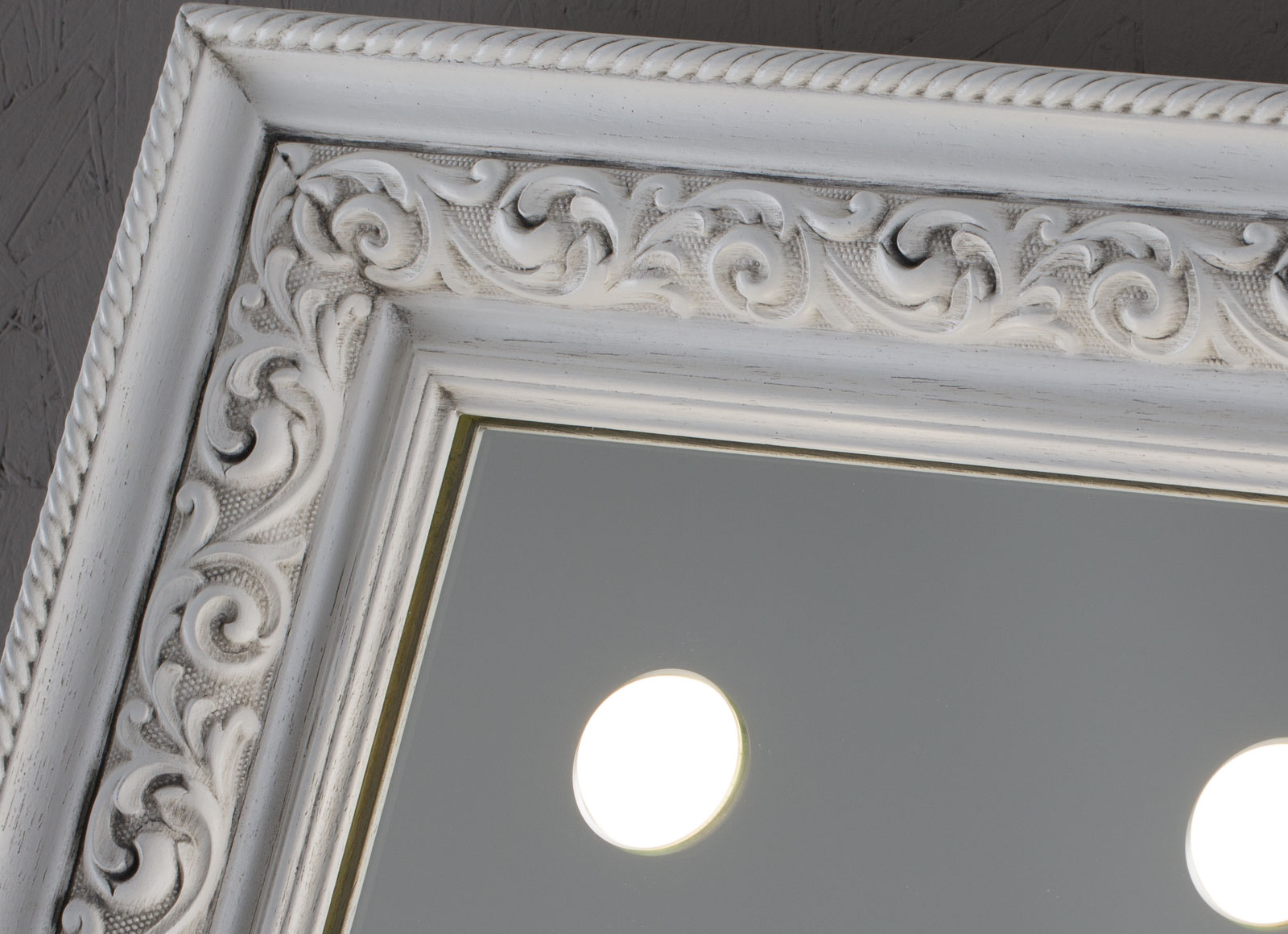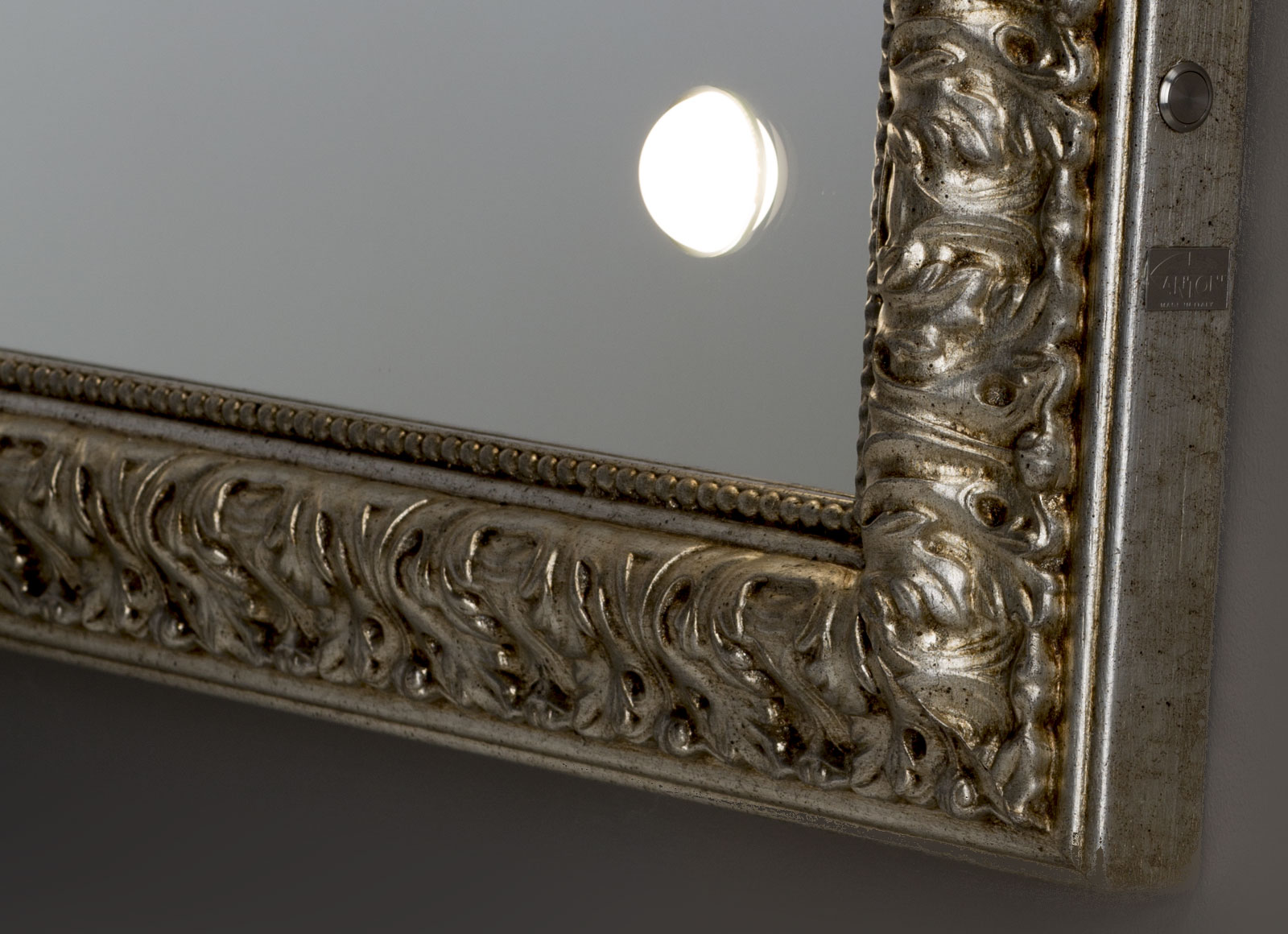 MF CATALOGUE
download the PDF version
 INFORMATION
Would you like to buy our MF mirrors with built in lights?
Mirrors from the MF range with the I-light lighting system are decorative objects that blend into their environment, enhancing it with reflections that focus the eye. Each piece is produced according to the specific design needs of the customer and the frame is made to measure by Italian master artisans in the finest wood.
Customised frame
40 mm profile in matt silver anodized aluminium
Mirror resistant to corrosion (10X) and scratches (3X)
Safety film
Dimmable I-light lenses
Kelvin: 4200°
Guaranteed lifetime hours 100,000/h
Integrated side actuator
110-240V compatible
Low energy consumption
No photobiological risk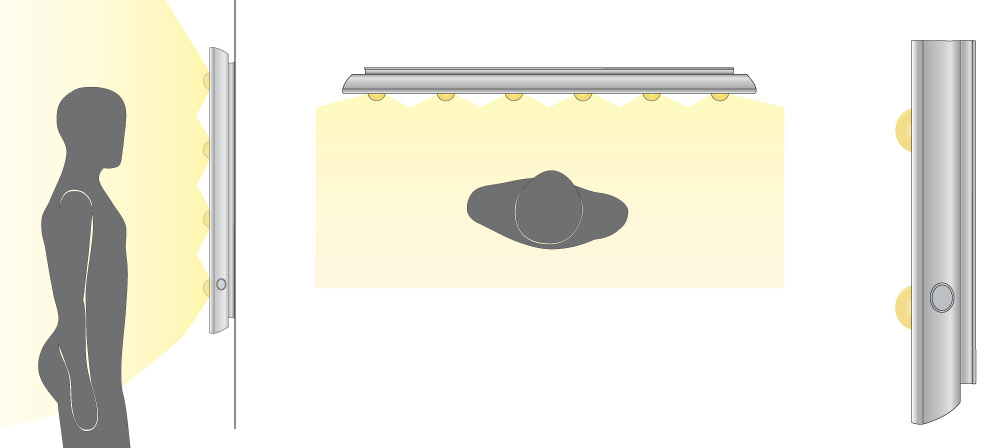 Each piece can be customised in terms of size, number of light lenses (which can be integrated in multiples of three) and the colour and material of the frame. Cantoni's technical department will then develop the design in accordance with the customer's needs.





Natural light 4200° Kelvin









Complies with the essential requirements of EU directives applicable to the product:
Low Voltage Directive 2014/35/EU, Electromagnetic Compatibility Directive 2014/30/EU and ROHS Directive 2011/65/EU, when installed in compliance with these instructions.
Applicable harmonised regulations:
EN 60598-1:2015, EN 60598-2-1:1989, EN 62031:2008+A1:2013+A2:2015, EN 62471:2008, EN 61347-1:2008+A1:2011+A2:2013, EN 61347-2-13:2006, EN 62479:2010, EN 55015:2013, EN 61547:2009; EN 61000-3-2:2014; EN 61000-3-3:2013
Wooden frames
Here below are some examples of the solid wood frames, made and decorated by hand.
To discover all of the colours and finishes available, please request the complete folder.
Customised and on-demand production
Artisanal wooden frames of various types and finishes available
Standard dimensions to which frames are applied; see "size availabe" for the MDE and MH ranges
Cantoni will assess feasibility, methods, costs and times for the customisation of products on a case-by-case basis.
Our mirrors with built in lights are unique pieces.
If you would like a design, quote or information