Consolle Collection
The suggestion of the Hollywood vanity table


Makeup and vanity desks that attract attention
Makeup stations ideal for corner makeup furnishings, with harmonious and clean lines, in ash wood, with drawers.
Combined with Unica mirrors  with lights and the Make-up chair this console table creates a complete beauty station of the highest quality, suitable for residential spaces or beauty and retail settings demanding great  design and functionality alongside perfect light refraction.
Result of craftsmanship and exclusively manufactured upon request.
They are designed and handmade produced by Italian artisans to offer a turnkey solution for situations in which a professional beauty treatment area needs to be set up with ease and impeccably high quality.
Functional, elegant, comfortable and modern. Combination of high technology light and unique professional touches.
Some of our remarkable details are anodized heated aluminum and fine craftsmanship wood.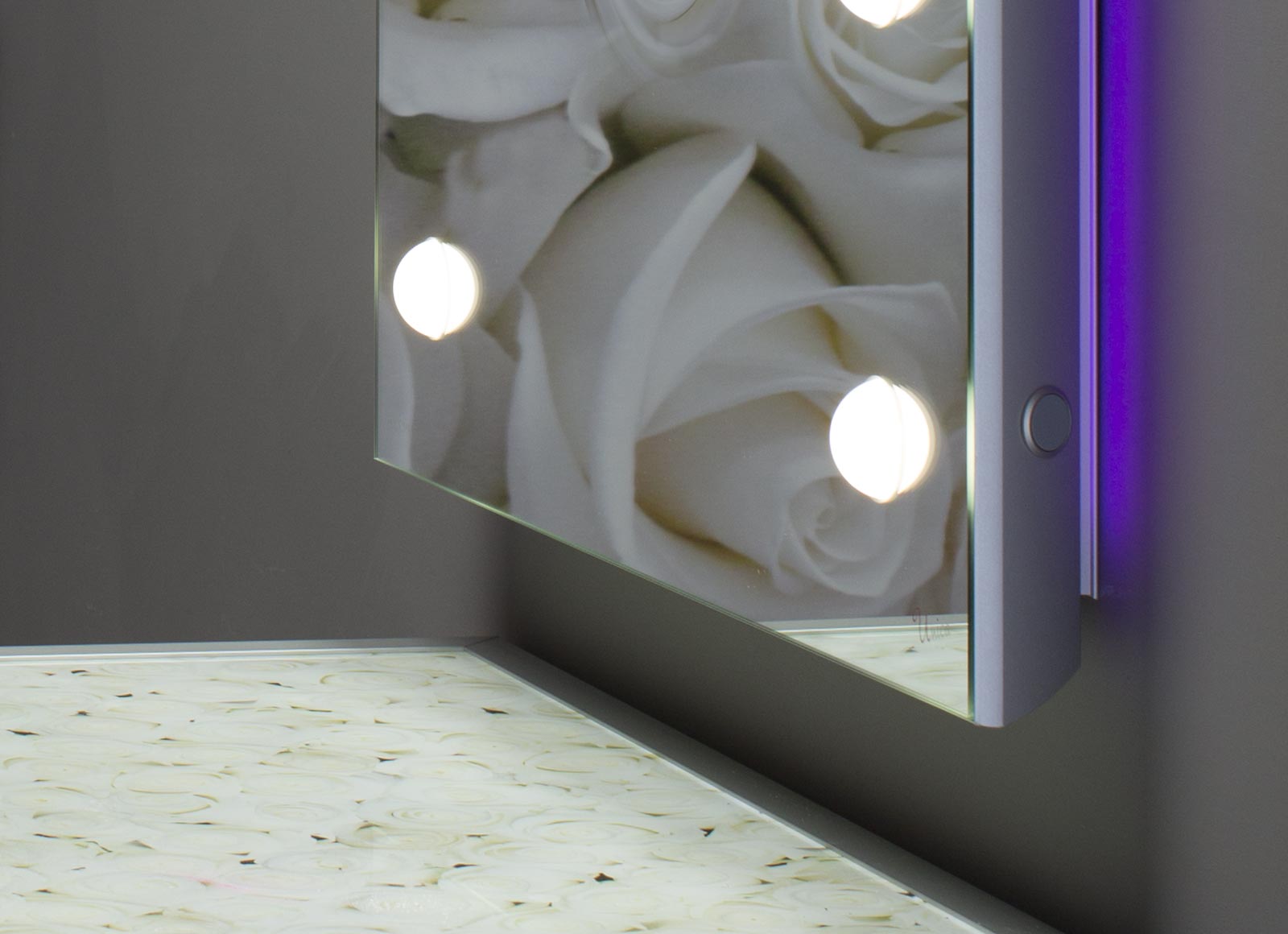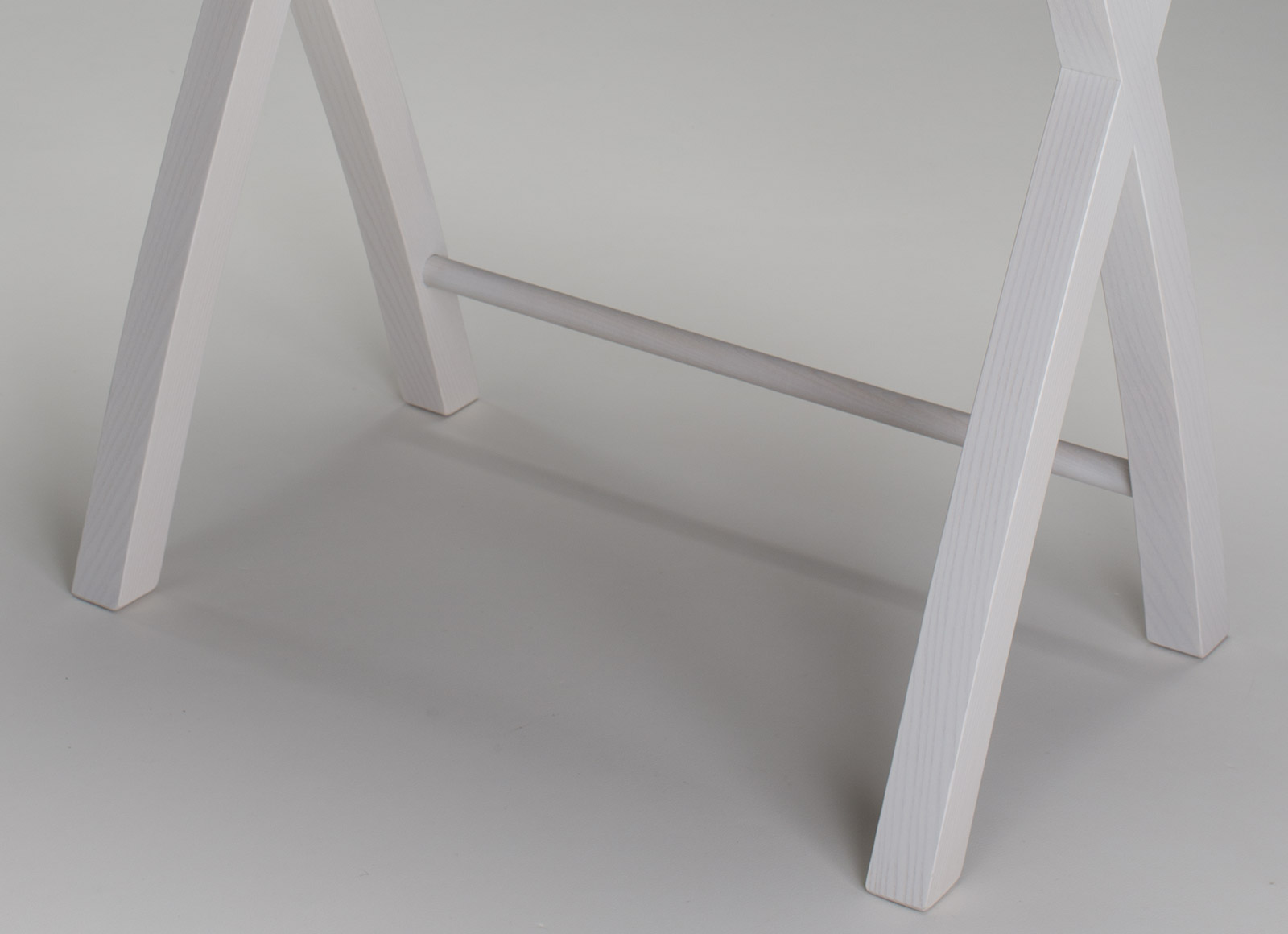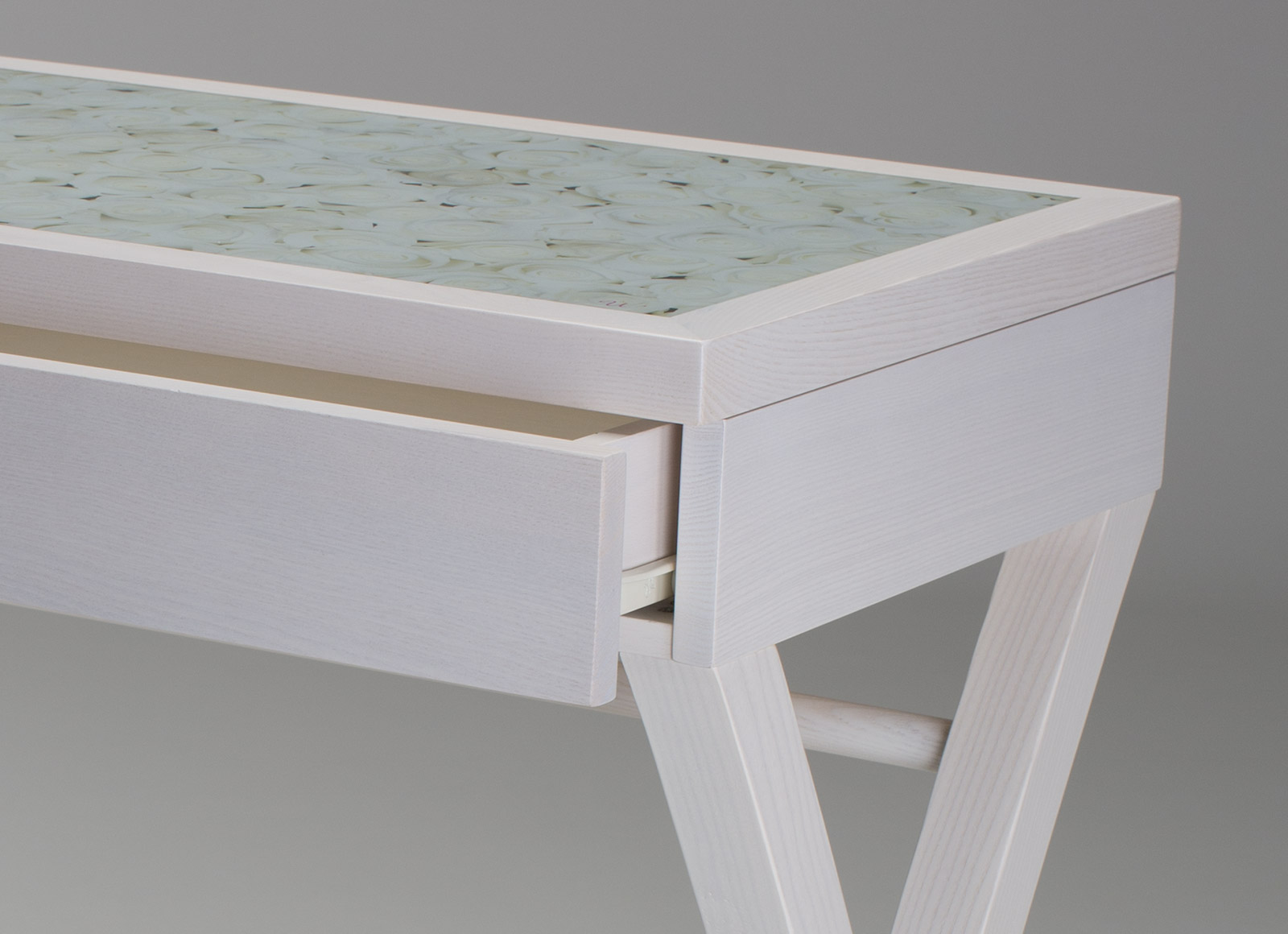 CONSOLE TABLES CATALOGUE
download the PDF version
 INFORMATION
Would you like to buy a CONSOLE TABLE?
Make-up console L-MILK GRIMILDE:
Console in white stained ash wood
Front drawer
Italian craftsmanship
Sizes: mm 700x450x900h
Make-up console CT.WHITE and CT.BLACK:
Console in White or Black stained ash wood
Two front drawers.
Metal support, painted chrome effect
Italian craftsmanship
Sizes: mm 1000x500x1060h
*All of the mirrors from the Unica range are compatible with this console table.
*All of the mirrors from the Unica range are compatible with this console table.









Natural light 4200° Kelvin






Low electrical consumption

Complies with the essential requirements of EU directives applicable to the product:
Low Voltage Directive 2014/35/EU, Electromagnetic Compatibility Directive 2014/30/EU and ROHS Directive 2011/65/EU, when installed in compliance with these instructions.
Applicable harmonised regulations:
EN 60598-1:2015, EN 60598-2-1:1989, EN 62031:2008+A1:2013+A2:2015, EN 62471:2008, EN 61347-1:2008+A1:2011+A2:2013, EN 61347-2-13:2006, EN 62479:2010, EN 55015:2013, EN 61547:2009; EN 61000-3-2:2014; EN 61000-3-3:2013
Possibility of customizing corners with minimum order quantities.
Every small makeup tables is handcrafted by Italian master artisans.
If you would like a quote or further information