The Unica project:

the mirror tailored to you
The experience of Cantoni's designers, acquired in a professional field with a strong emphasis on artistic elements, namely the professional beauty and makeup industry, has led to the creation of products that successfully combine function and beauty.
The Unica range is mainly composed of lighted mirrors and panels that offer perfect colour rendering of the image reflected, featuring a revolutionary lighting system. In 2015, the first collection of the Unica range, a series of custom lighted mirrors, was launched. It marked the culmination of research into light and reflection conducted over the past 20 years of the history of the Cantoni brand, combined with a strong interest in Bauhaus's inspirational design. In subsequent years, the Unica range has been enhanced with new collections composed of mirrors and panels that have gained a more pronounced decorative function, whilst retaining their characteristics in terms of performance.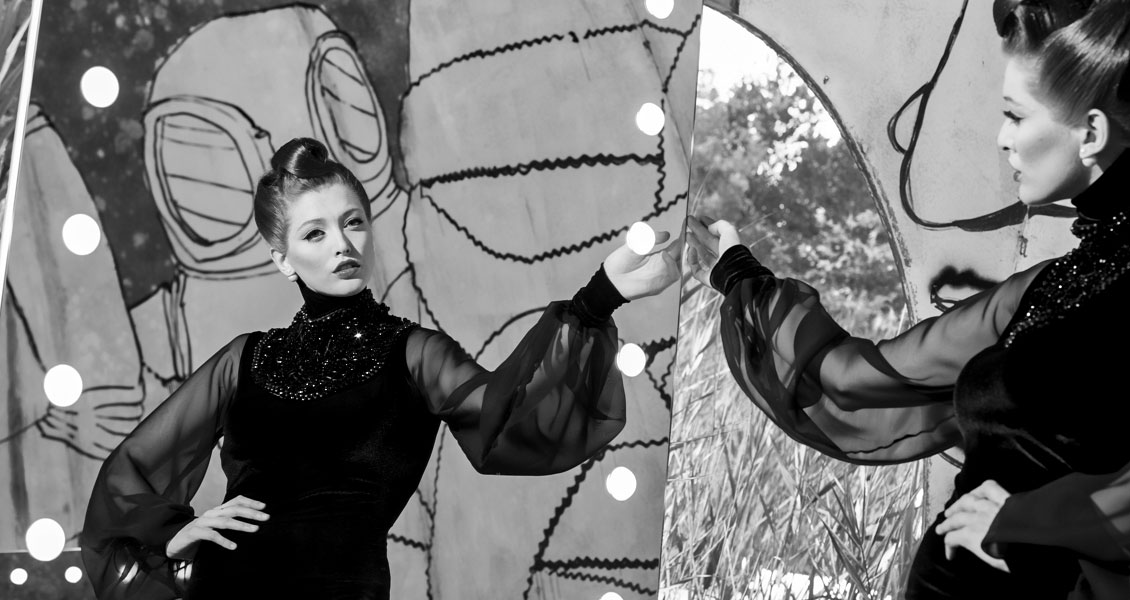 Mirrors, panels and accessories from the Unica range are products that stem from a creative experience catering for real people, objects designed to improve the way we use and enjoy spaces here and now. For this reason, the payoff chosen for this new Unica range is "designed by experience".
Mission
Unica is presented to the public with the explicit intention of subverting the usual patterns of interior design; the large lighted mirrors, far from its traditional role of a mere furnishing accessory or decorative element, becomes a pivotal element around which to plan the design of spaces, where light is the absolute protagonist.
Cantoni's goal is to support interior design studios in the creation of stunning and highly functional rooms in luxury hotels, spas, commercial areas and high-quality residential buildings. The Unica by Cantoni range introduces an innovative lighting system in the world of furnishings: these are not just simple large lighted mirrors and panels, but a truly integrated system that offers absolute perfection in terms of colour rendering and incidence of sunlight.

Exclusivity, innovation, the strictest quality, made-to-measure production, certified safety and energy conservation. The high-end wall mounted mirrors with lights in the range, strengthened by the synergy created by an industrial design approach, artisanal attention to detail and a high degree of customization, are conceived as the primary source of light in the room.
The focus on custom made solutions, which has always been a feature of Cantoni's products, has been further strengthened with the Unica project, for which mirrors with built in lights, backlit panels or console tables start life as a unique piece, with the aim of developing customized designs intended to meet specific needs, satisfying the taste for exclusivity and the pleasure of possessing a cutting edge product.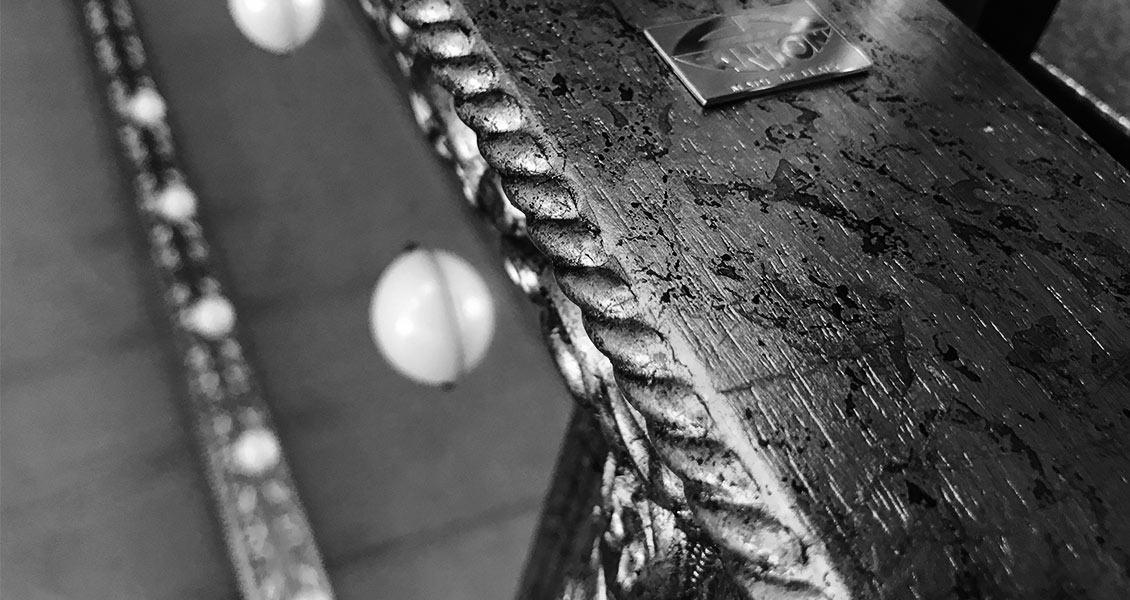 The mirrors used as a base to create products in the Unica range boast exceptional technical features and are also environmentally riendly.
Ten times more resistant to corrosion (CASS test)
Three times more resistant to scratches compared to conventional mirrors.
Do not contain copper or formaldehyde
Meet the criteria of the RoHS European Directive (< 0.1% of lead)
Do not affect the quality of air
Long durability also guaranteed in damp environments
Easy to clean
The importance of energy consumption must not be overlooked when considering technologically advanced products intended for intense and varied daily use in both private and public spaces.
All of the products within the Unica collection boast low energy consumption levels and guarantee up to 100,000 hours of use.
The following table includes some data in relation to lighted and backlit mirrors:
Mirror 6 light
Mirror 9 light
Mirror  12 light
Mirror  18 light
Mirror  21 light
Mirror  24 light
Mirror 30 light
Voltage

10-240 Vac 50/60 Hz

10-240 Vac 50/60 Hz

10-240 Vac 50/60 Hz

10-240 Vac 50/60 Hz

10-240 Vac 50/60 Hz

10-240 Vac 50/60 Hz

10-240 Vac 50/60 Hz

CURRENT without RGB

106 mA max

159 mA max

212 mA max

318 mA max

370 mA max

424 mA max

560 mA max

POWER without RGB

25 W max

38 W max

50 W max

75 W max

88 W max

100 W max

125 W max

POWER and CURRENT with RGB MODULE
53 W
148 mA
65 W
148 mA
86 W
148 mA
122 W
148 mA
RGB non presente
164 W
590 mA
174,3 W
780 mA
POWER FACTOR 240V AC, 60 Hz
Cosφ = 0,95
Cosφ = 0,95
Cosφ = 0,95
Cosφ = 0,95
Cosφ = 0,95
Cosφ = 0,95
Cosφ = 0,95
We believe that any object designed for use in spaces on a daily basis must offer a good degree of safety and durability. That is why all Unica products comply with CE safety regulations and are constructed of high quality, long-lasting materials.
The I-light lighting system is also protected by a European patent and is free from photobiological risk. Unica mirrors are compatible on an international level (110-240V).
EU conformity declaration
The wall mirror with integrated lights complies with the essential requirement of the European community directive:
EMC 2014/30/EU
Low Voltage Directive
Electromagnetic Compatibility Directive 2014/30/UE
ROHS Directive 2011/65/UE
Applicable harmonised regulations:
EN 60598-1:2015, EN 60598-2-1:1989, EN 62031:2008+A1:2013+A2:2015, EN 62471:2008, EN 61347-1:2008+A1:2011+A2:2013,EN 61347-2-13:2006, EN 62479:2010, EN 55015:2013, EN 61547:2009; EN 61000-3-2:2014; EN 61000-3-3:2013
Find out all about materials and technologies
by visiting the page dedicated to