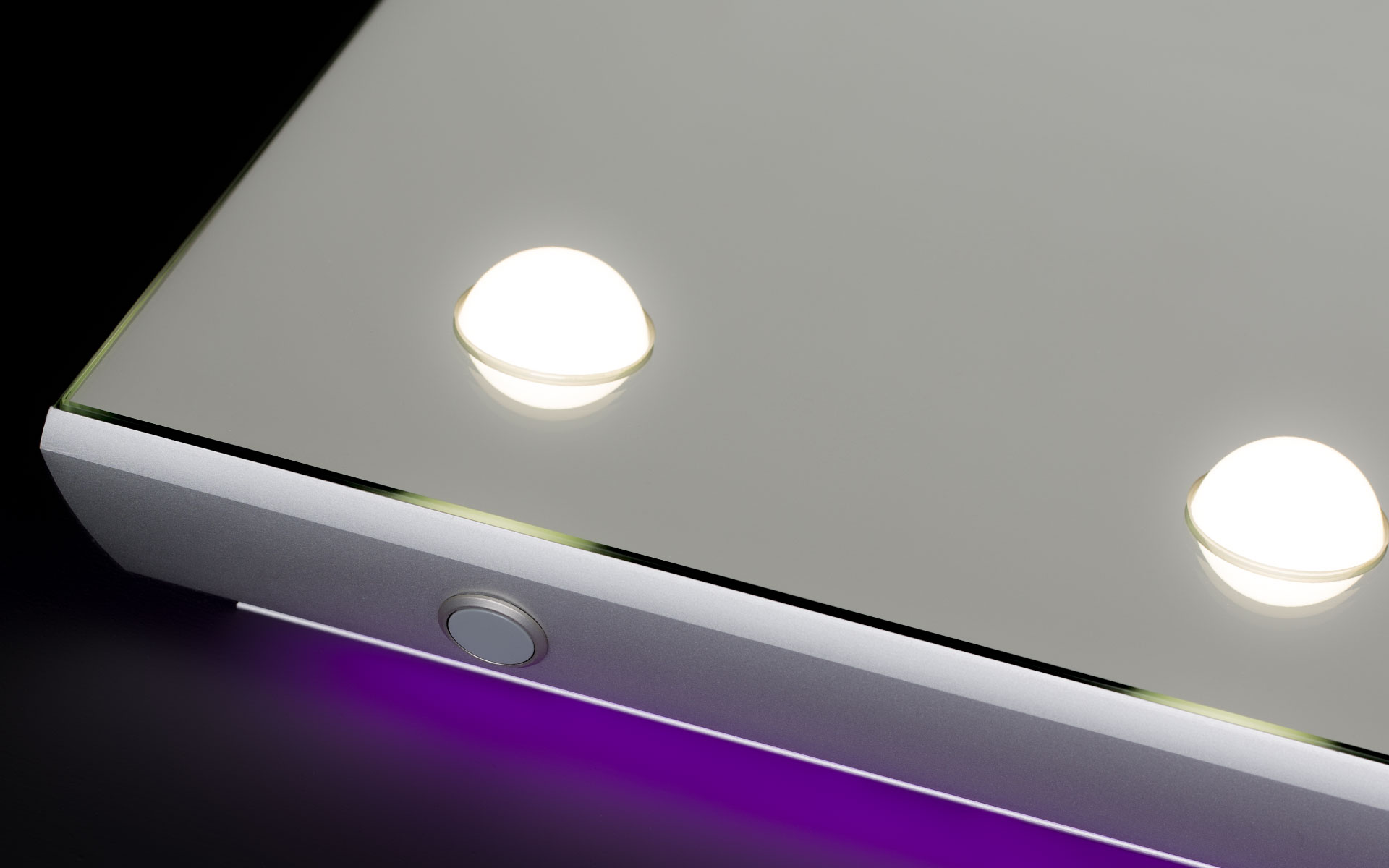 UNICA MIRRORS
DISCOVER SOLUTIONS
Italian design
International charm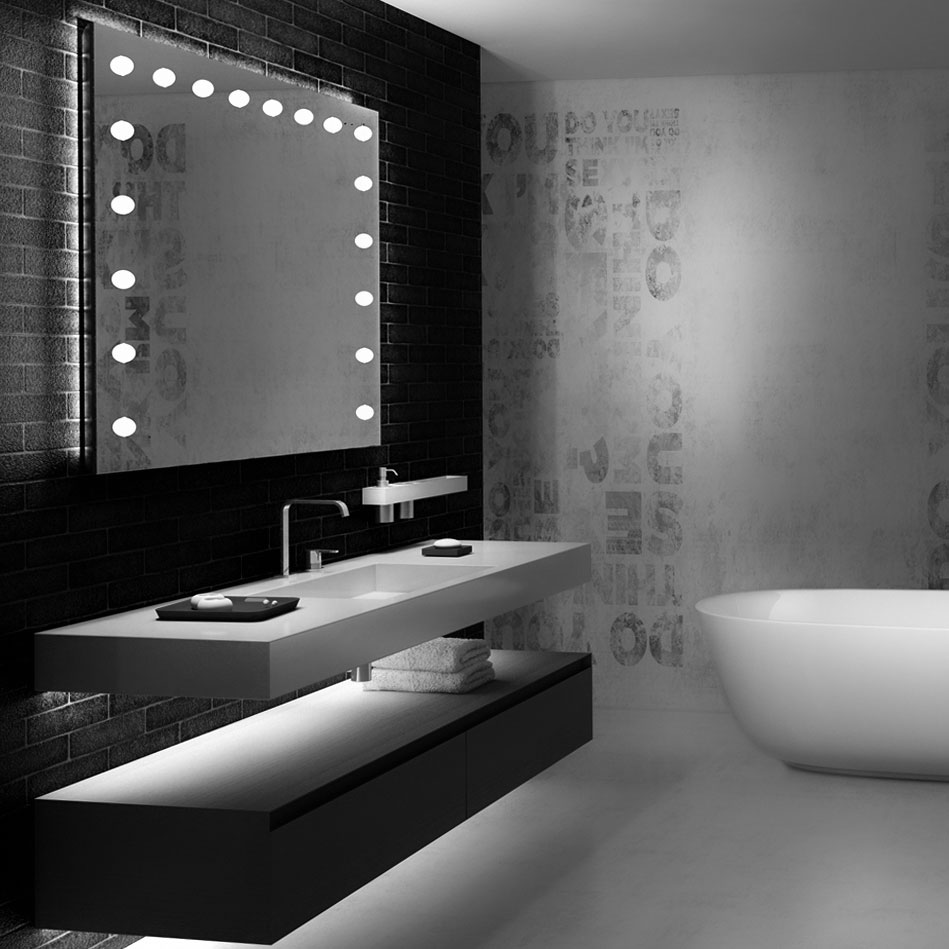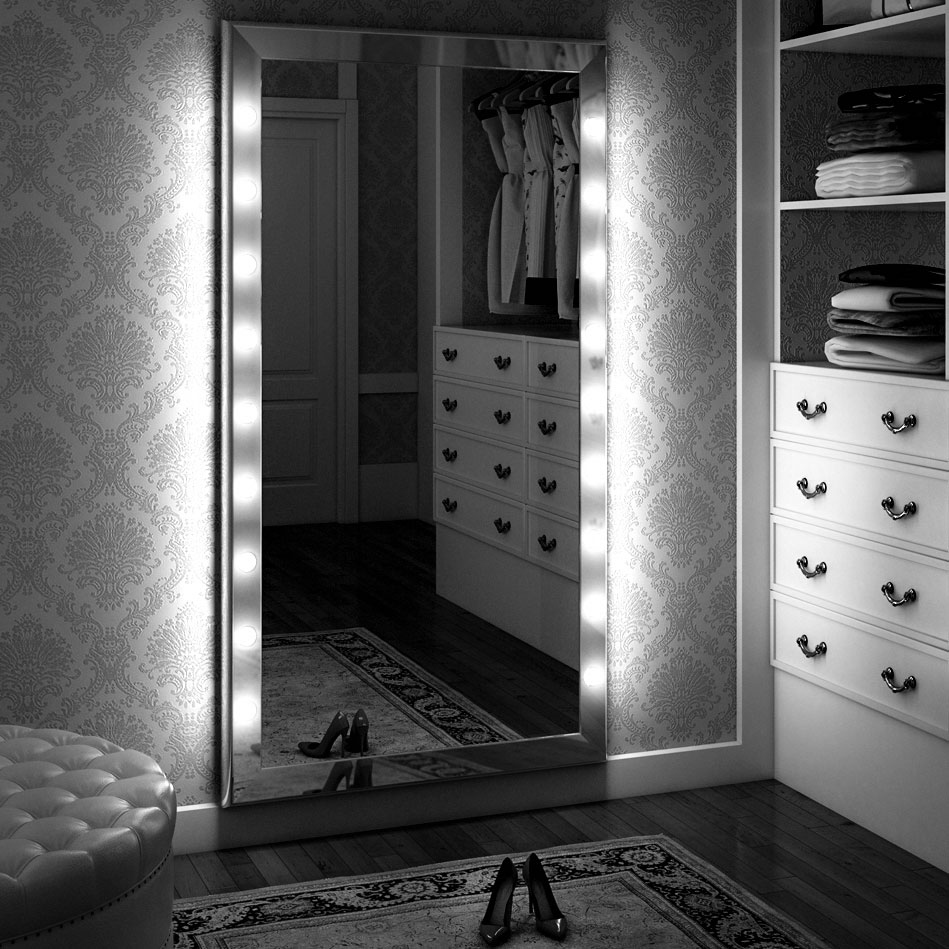 Unica by Cantoni lighted mirrors and backlit panels are striking objects and thanks to their impeccable style and design, they are perfect for both exceptional locations, such as luxury hotels, spas, fashion houses, prestigious commercial spaces furnishing and elegant residential environments.
Unica is a range of lighted mirrors of authentic design that stem from a creative experience catering for real people, objects designed to improve the way we use and enjoy spaces spaces here and now. An outstanding collection in which form and advanced technology combine, integrating into spaces in a functional and flexible way.
High quality products of design and technology, combining creativity, originality, tenacity and experience. Simple modern luxury.
Tell us about your design and explain your needs to us.