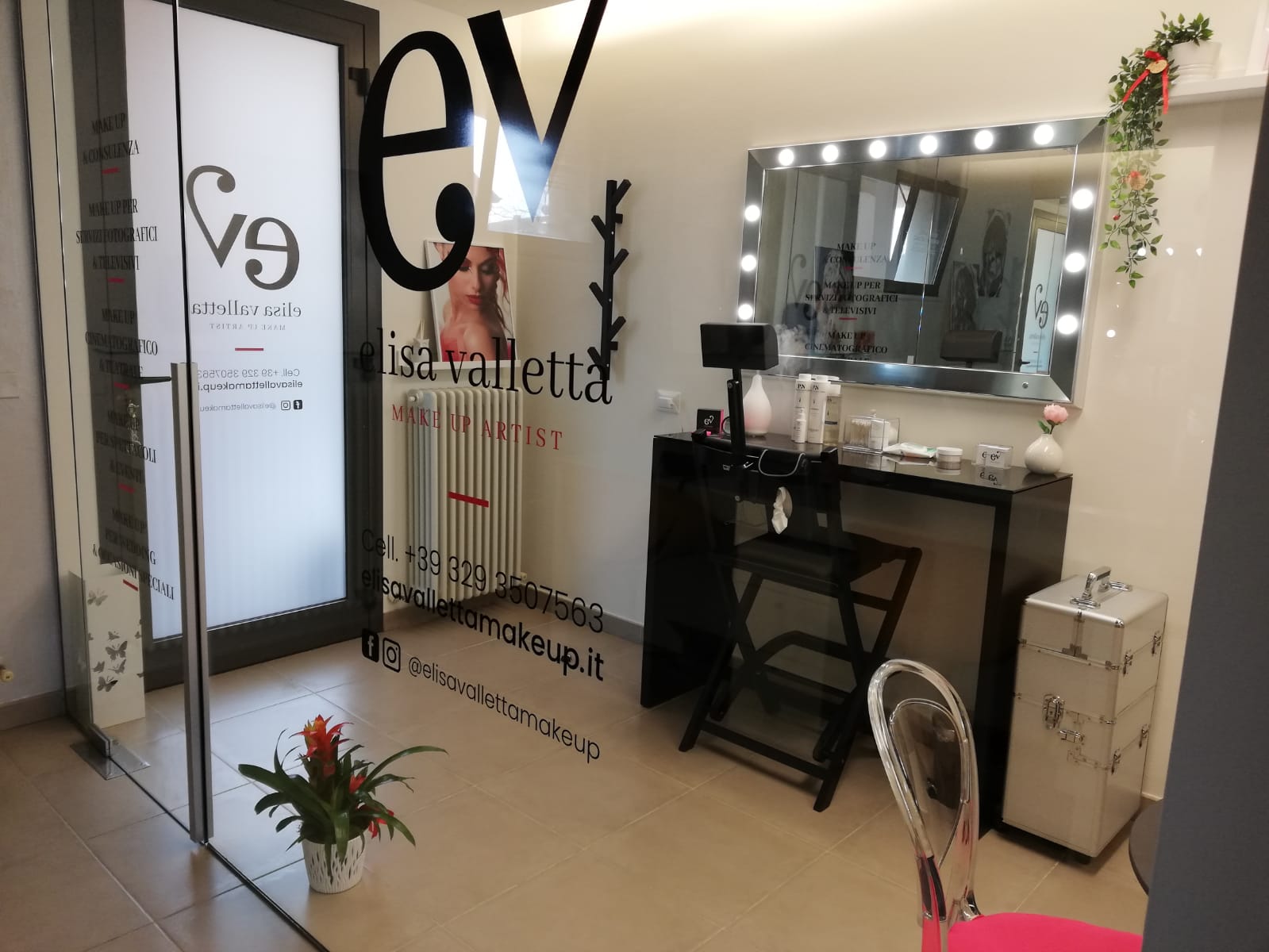 MAKE-UP STUDIO IN ROMA BY ELISA VALLETTA
For a thousand-and-one-night make-up, you need the right light!
For this reason, Elisa Valletta has chosen a mirror with Unica Lighted Mirrors lights from the SP line for her make-up studio in Rome.
This particular model is equipped with lights embedded in the frame, which offers ample and comfortable front lighting, thanks to the I-light system.
Our make-up chair with headrest completes the workstation, ensuring comfort and tranquility for all customers.