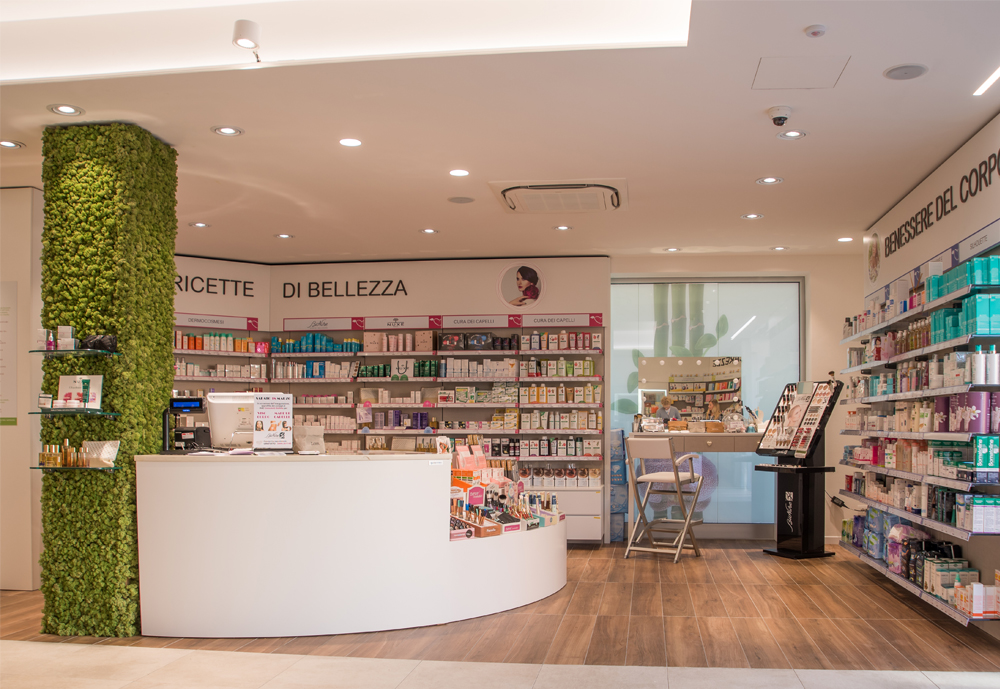 UNICA LUXURY MIRRORS AT GALVAN PHARMACY
The world of pharmacies are increasingly involved in the beauty and aesthetics.
This is why we appreciate the choice of the Galvan Pharmacy, which has decided to set up its space with Unica Lighted Mirrors mirrors.
MDE mirror and one of our makeup chairs are added to the pharmacy make-up station, all you need to take care of the customers' beauty with class!