Why choose a Light Box?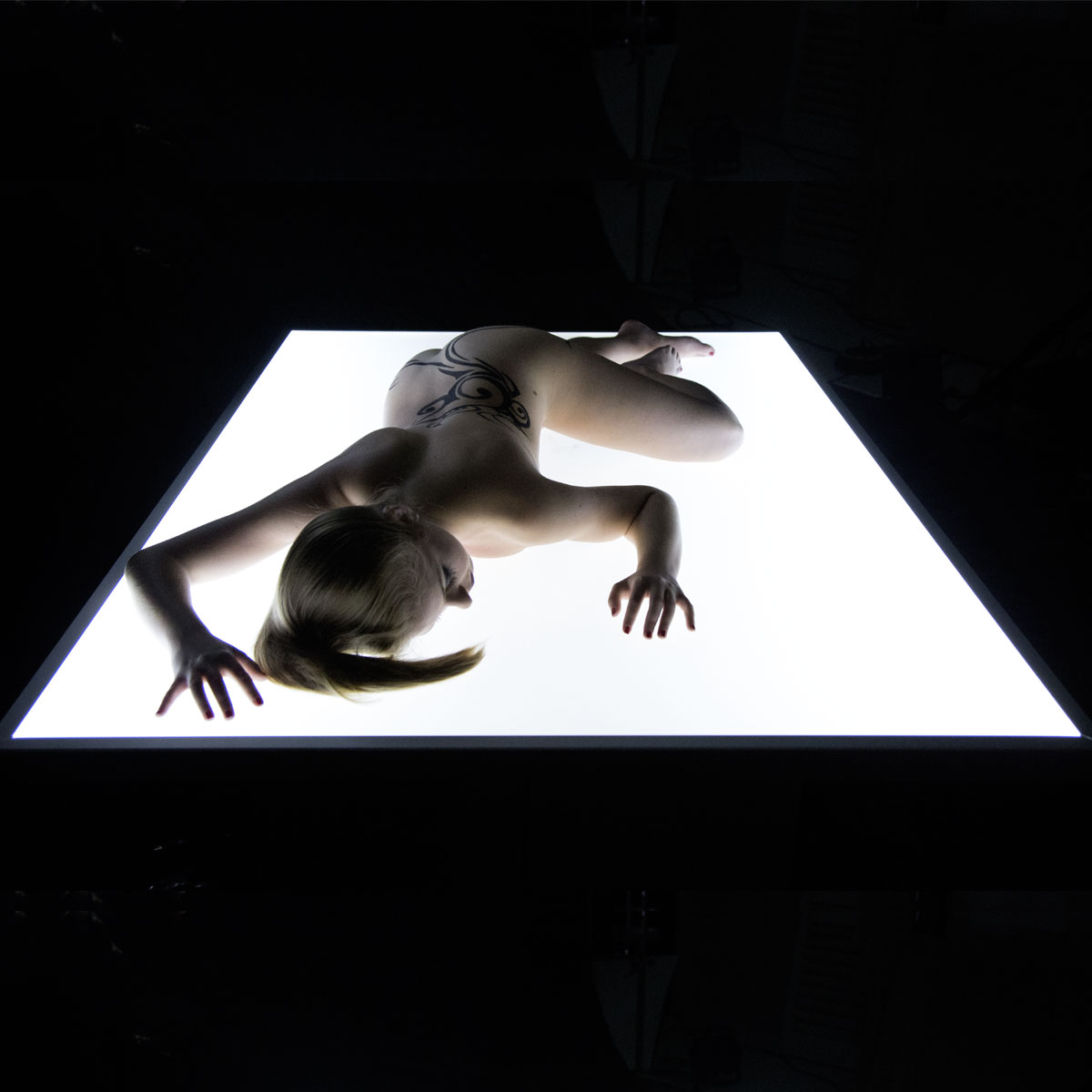 Lighted Panels provide the perfect solution for furnishing your space, sparking imagination, capturing attention and leaving an indelible image on the memory.
In the modern world, images scroll quickly by, on various mediums, in the real world and on the Internet.
Accustomed to an incessant flow of visual communication, it is not easy to communicate effectively and convey a visual message with force.
Lighted panels are the ideal solution.
They attract more attention than conventional advertising totems or LED advertising panels, because they are designed to capture the eye, to influence it through the skilful use of light and colour.
.
Lighted Panels from Unica by Cantoni also boast an exclusive design – an accomplished expression of the Made in Italy brand – and encompass the best in technology.
They are free from cables and external power supply units, thanks to the integrated side switch, which makes it easy to turn the panel on and off.

Unique Lighted Panels for interior use with images of the highest quality printed onto backlit film, which captivate, evoke emotions and can be replaced with a simple push of the hand, thanks to the spring-fit system.
For in-store and residential spaces with a modern look, PH backlit panels are all that are needed to communicate in a dynamic and individual way.
The highly technological heart of the lighted panels beats beneath clean, elegant lines. The aluminium profiles and slimline design – just 45 mm thick – make it possible to furnish and reconfigure spaces with ease, creating evocative wall panels, which can be rested against a wall or used as a stand-alone system.

PHF framed lighted panels offer an excellent solution for spaces with a romantic chic look. A choice of great elegance and personality, it reflects the concept of modern luxury connected with this type of setting.
LED backlit panels, made to measure by skilled artisans, are finished with dramatic frames that will enhance all types of creative work.
With UNICA by Cantoni backlit panels, images come to life through light and colour, creating an evocative and highly effective atmosphere, enveloping the viewer, drawing them in towards a new imaginative dimension…yours.
Would you like to promote your idea or your company?