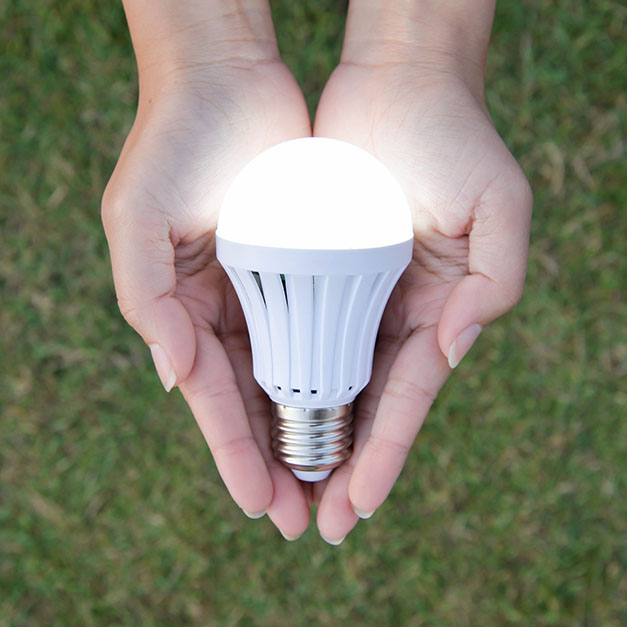 Decorate with light, between energy savings and design
LED lighting solutions are low consumption, minimal environmental impact and have a better quality of light emitted. Even in furnishing, focusing on LED lighting technology is a perfect solution for those who choose to aim for a sustainable and high-performance lighting system.
Now that the issue of protecting the environment is becoming increasingly important, the reduction in electricity consumption is also a conscious choice that passes through the use of energy-saving lights. In this sense, LED lights represent the most innovative technology for energy saving and reducing the environmental impact compared to traditional lighting systems.
Led lighting solutions and energy saving
LEDs reduce energy consumption by up to 75%, while at the same time guaranteeing better lighting quality. Unlike traditional lamps these lights need a much lower amount of current and can be powered by renewable energy.
Sustainability from beginning to end
LEDs are 100% green lights: they last over 50,000 hours, with minimal maintenance required. Furthermore, once exhausted, since they do not contain toxic or harmful substances, they do not represent a danger to the environment during disposal.
Environmentally friendly mirrors
Thanks to the integration of the I-Light system the lighted mirrors Unica by Cantoni represent the real alternative for sustainable lighting both domestic and professional, ensuring very low power consumption and a constant light output over time for a minimum duration of 100,000 hours .
Led lighting solutions: reasons for choosing Unica
When it comes to creating the ideal atmosphere for an ambience, especially a beauty salon or a store, we should not be satisfied with just any light. More than a decorative element, light is a functional expedient from which to design entire spaces.
That's because UNICA LED lights, the result of sophisticated technological research, are not just light bulbs, but light sources able to spread the light evenly to completely wrap the figure, restoring a vivid and natural image. Every detail is designed with the utmost care and attention: from the distance between the light points to the ideal color gradation, UNICA products are custom-made based on a specific furnishing and light-design consultancy.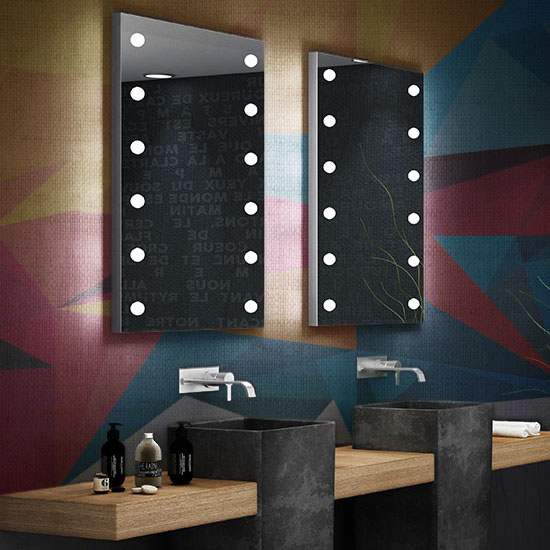 The ecological mirror
Natural light, neutral and without shadows with first-class LED integrated in UNICA mirrors is blue-free, and does not generate – as free from UV, blue light, infrared radiation (IR) – photobiological danger to the eyes connected to the exposure of blue light. The UNICA mirrors also do not contain harmful substances such as formaldehyde and copper, maintaining the quality of the air unaltered thanks to very low emissions of volatile organic compounds.
Just as environmentally friendly products, UNICA mirrors fall into the category of interventions that involve energy saving and use of renewable energy sources, subject to tax deductions according to Decree-Law of 4 June 2013 n. 63 (Decreto-legge del 4 giugno 2013 n. 63).