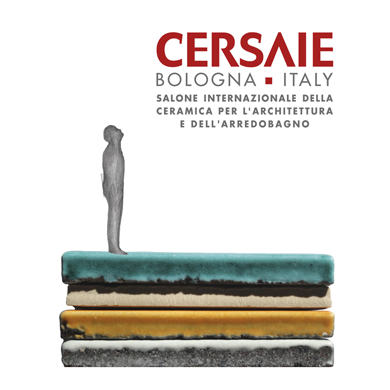 THE LIGHTED MIRROR IS THE FOCUS ELEMENT OF THE BATHROOM
At Cersaie 2016, Cantoni is going to propose its vision of the bathroom: the key elements are amazing, lighted design mirrors. In occasione della sua prima partecipazione a Cersaie, On the occasion of its first partecipation at Cersaie, Cantoni demonstrates all the expressive force of contemporary luxury going to stage with 'Unica' one of the widest range of lighted mirror in Europe.
The Cantoni's mission is to support the interior designers creating amazing and highly functional bathrooms for Luxury hotels, spa and private houses. We give them lighted mirrors that, revolutionizing the usual scheme of the bathroom design, loose the role of furnishing complements and become real structural elements, in a bathroom where the main actor is the light.
Where: Bologna Exhibitions Area
When: September 2016, 26 – 30 6