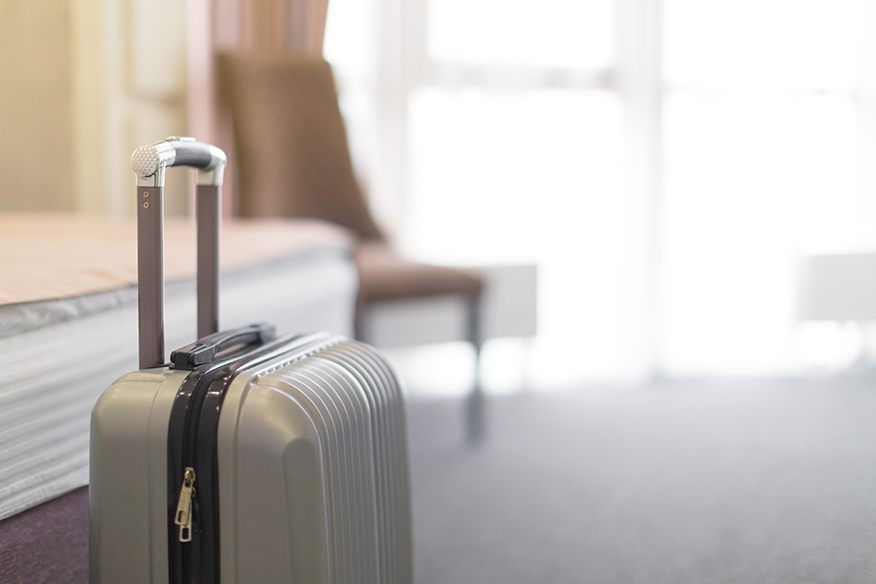 Bathroom mirrors with lights are essential for a room to experience it in a functional and modern way. Especially when we're talking about a hotel room! What is a traveler looking for while staying in a hotel? It is enough to read the most enthusiastic online reviews: a pleasant, relaxing, truly unique experience. Modern hotels are anything but places without personality: the experience of a stay can be distinguished by functional accessories and elegant furnishing details.
Effective bathroom mirrors with lights: attention to detail
Design and effectiveness are the factors that contribute most to creating a positive perception of a hotel. The main objective of hotel rooms is not only to welcome guests, but also to create an atmosphere that elevates guests in relation to everyday life. If tasteful and accurate interior design becomes an essential factor in increasing the competitiveness of a hotel, attention to detail plays a fundamental role in the furnishing of a bathroom. The care of this space requires adequate planning: a refined allure is not enough: the bathroom is much more than an oasis of pleasant relaxation; the quality of its accessories must never compromise the usability of the environment and services.
Enhances the value of bathroom furniture
In this environment aimed at the maximum enhancement of wellness and relaxation, emerges an absolute protagonist in the enhancement of its furniture: the bathroom mirror with lights. Whatever the style adopted – classic, modern, minimal – the mirror remains at the focal point: able to enhance the room, frequently making it a small personal Spa.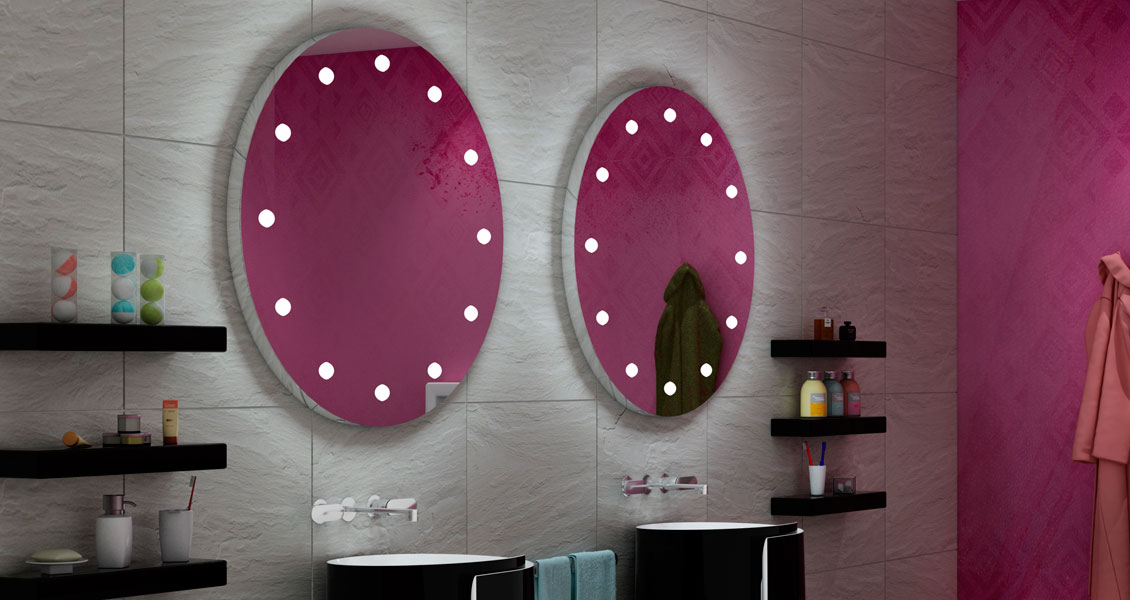 The patented i-Light illumination
Don't be content with a poor mirror set into the back of a suspended piece of furniture. Make sure that your hotel bathrooms are remembered in your reviews in an enthusiastic and positive way. By choosing the led mirrors of Unica you can enhance the bathroom furniture of your hotel by offering your guests the design and safety of a product Made in Italy of superior quality, supported by the impeccable quality of the patented i-Light illumination.
Thanks to the i-Light illumination system, the surface of a Unica bathroom mirror allows you to restore a natural colour reproduction of the images, a reflection without shading – sharp and clean. The real luxury of the bathroom environment – often without windows in a hotel – is the pleasant assurance of natural light. The i-Light technology applied to the glass pane with integrated lights is complemented by maximum customization, thanks to mirror frames handcrafted through finishes and coatings of great aesthetic impact.
Choose a Unica mirror
Unica mirrors are carefully crafted down to the smallest detail for a line with a sober and versatile design that integrates perfectly into both minimalist and more sophisticated concepts in the hotel sector.