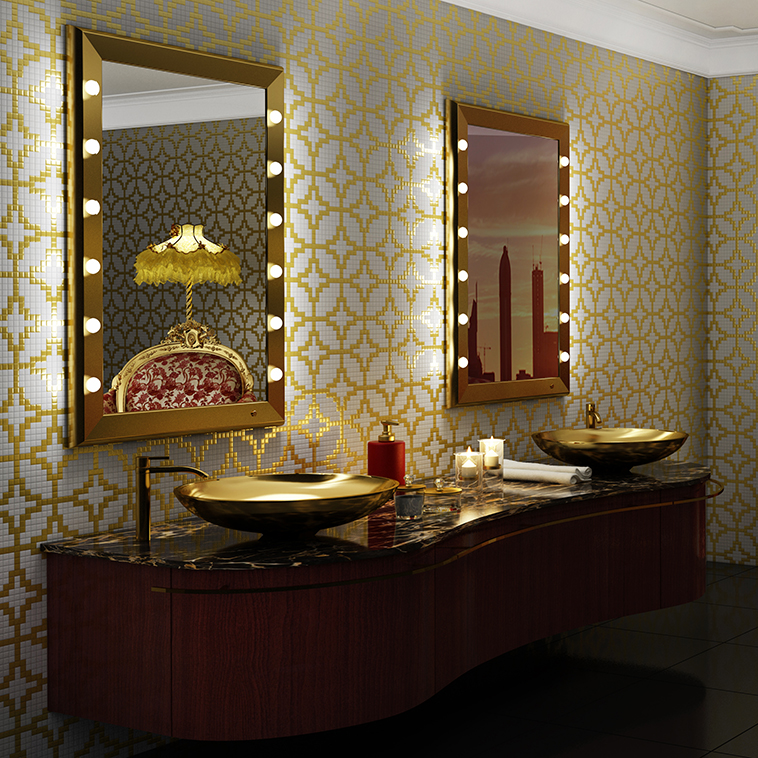 UNICA bathroom mirrors with led lights at the most eagerly awaited event in bathroom furniture
Bathroom mirrors with led lights of exceptional quality: once again, UNICA by Cantoni is taking part in the international event most eagerly awaited by bathroom furnishing professionals: Cersaie 2019.
The event will be held as usual in the pavilions of Bologna Fiera from 23 to 27 September, revealing the trends of the sector for the year 2020. The 37th edition of Cersaie will be an opportunity to discover for yourself the quality and technical characteristics of the line of UNICA illuminated mirrors. The collections of bathroom mirrors with light represent an authentic excellence of Made in Italy: craftsmanship and minimal design are conceived to enrich modern living spaces and luxurious contract environments, without sacrificing maximum performance in terms of materials and brightness.
Unica bathroom mirrors with led lights seen up close
This year there will be two occasions to admire the unique wall mirrors and the productions of Unica, thanks to the new exhibition format Famous Bathrooms, the exhibition-event dedicated to the reinterpretation of famous bathrooms that belonged to famous historical figures. Unica has decided to dedicate its exhibition to the figure of Cleopatra – emblem of audacity and charisma – with an exclusive and refined setting.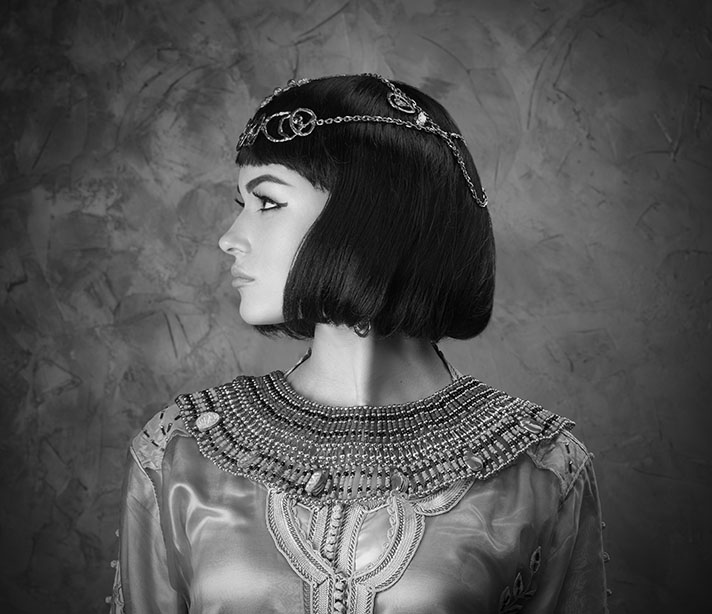 The charm of Cleopatra
Through a play of reflections, Unica bathroom mirrors with led lights celebrate the prestige of the Queen of Egypt, her passion for luxury and the refined details that have made a woman an undisputed icon, a bit of a divinity, a bit of a diva, and still timeless today. And through light Unica builds a bridge between the avant-garde and the past to emphasize its constant propensity for innovation, of which I-light illumination technology is the highest expression.
I-Light illumination
I-light maximizes the light of the mirror without altering it, keeping intact the colours and intensity of the reflected images. The incidence and diffusion of the light beam preserve the natural sharpness of the light, eliminating the areas of shadow and enveloping the viewer. The brand's patented system represents an interesting opportunity to enhance not only the design of residential environments, but also to embellish prestigious locations such as Luxury Hotels and Spas, where maximum functionality and aesthetic flexibility stand out as the true must of the beauty and wellness experience.
We look forward to seeing you at Cersaie 2019
Pavilion 21, Stand B83 – Bologna, exhibition district
from 23 to 27 September 2019