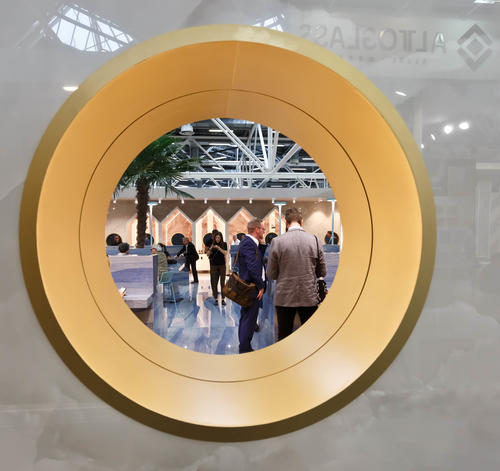 Cersaie 2019, the International Exhibition of Ceramics and Bathroom Furnishings, will open on the 23rd of September and will be hosted in the pavilions of the Bologna Fiere until the 27th of September. International exhibitors and a rich program of events will enliven the event in which all the latest creations and innovations in design and interior architecture will be showcased.
The event in Bologna will be an opportunity to see the new line of UNICA – Luxury lighted Mirrors and all the design accessories of the brand, which consolidates its participation in Cersaie 2019 with a broad presence in several different exhibition formats. Here are 5 reasons to come and visit us at Cersaie 2019.
1 – Cersaie 2019 Trends
Always at the forefront of the needs and trends of furniture, UNICA brings to the fore all the power of contemporary luxury in its 4 lines of luxury bathroom mirrors with lights, designed to bring aesthetic refinement and enhanced functionality to the bathroom. The mirror becomes the fulcrum of the luxury and trendy bathrooms, the perfect design accessory to enrich prestigious environments such as luxury hotels, SPAs, ateliers, and beauty corners.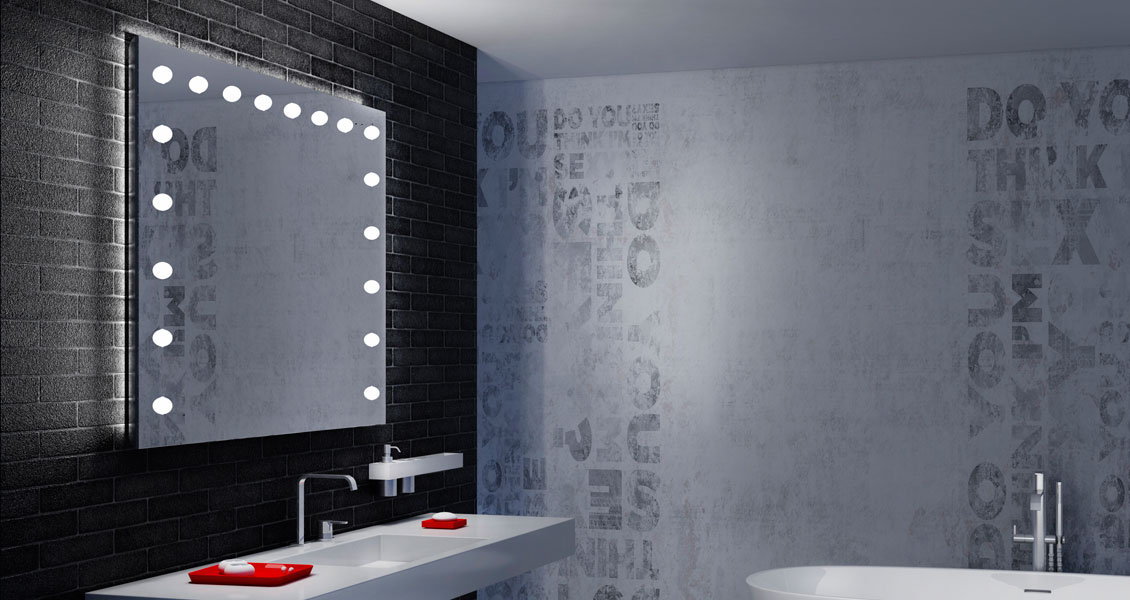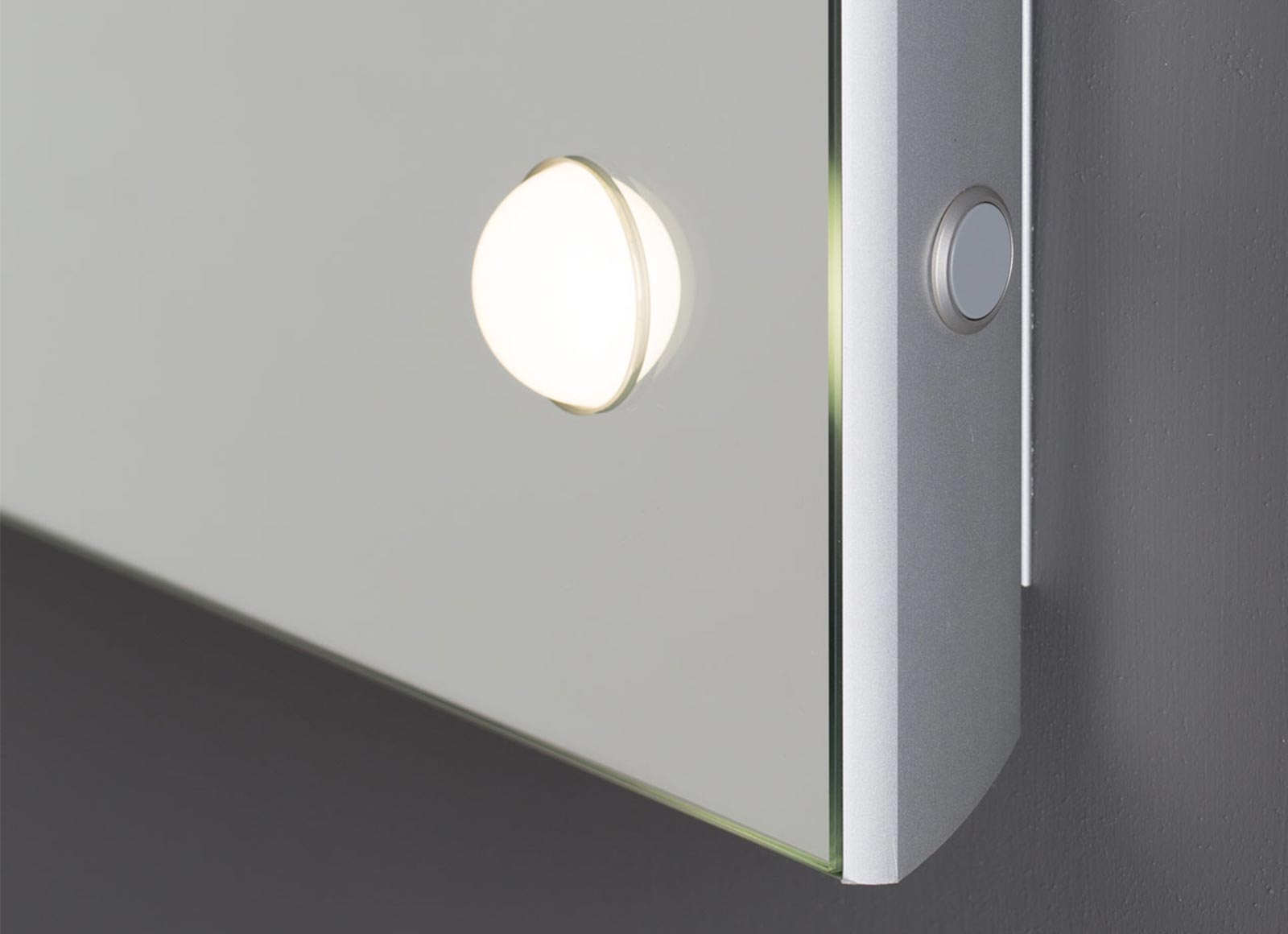 2 – Technology
Cersaie offers the opportunity to test the true revolution of UNICA: the light. UNICA presents the I -light illumination system that is directly integrated in the custom made mirror, for a colour rendering of absolute perfection. In this way the mirror becomes much more than a simple decorative element and is transformed into a smart object around which to organize the design of exceptional locations, not just bathrooms, but complete wellness experiences.
3 – Culture
Leaving the confines of the industry event to become a true cultural stimulus. This is Cersaie's intention, which mixes the concept of the art gallery with that of the B2B exhibition, in a new creative and surprising exhibition format. UNICA participates in the 2019 exhibition-event Famous Bathrooms and does so by presenting an exclusive and refined setting that pays homage to the figure of Cleopatra, a unique woman and an emblem of boldness and charisma. An original way to convey the identity of UNICA, in perfect balance between innovation, luxury and modernity.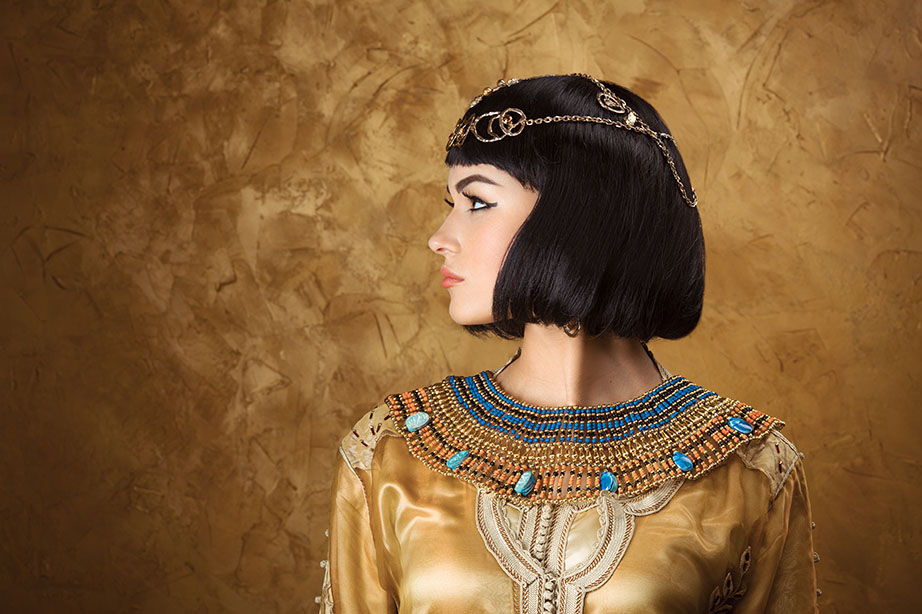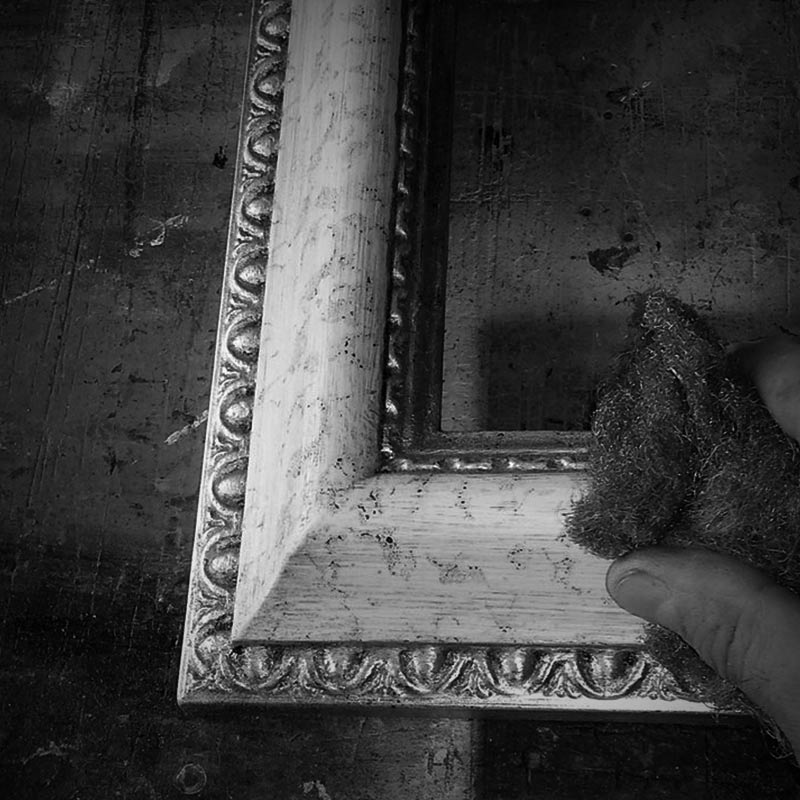 4 – Made in Italy Excellence
An industrial design approach, balanced by the craftsmanship and creative flair typical of Made in Italy. These are the founding elements of UNICA, which at Cersaie presents its philosophy, one that has always been dedicated to custom-made.
Because each mirror with built in light can be unique, customizable in every detail: from the dimensions to the finishes, from the handcrafted furniture frames in fine wood and hand-stitched leather to the glass backdrop.
5 – A Light that furnishes
In its constant propensity towards innovation, UNICA celebrates light as a true design detail that can change the allure of an environment: light as a moment of relaxation, light as a luxury experience for hotels, spas and wellness corners where maximum functionality and aesthetics are the real added value.