The mirror with lights for the skin care in the pharmacy store 2017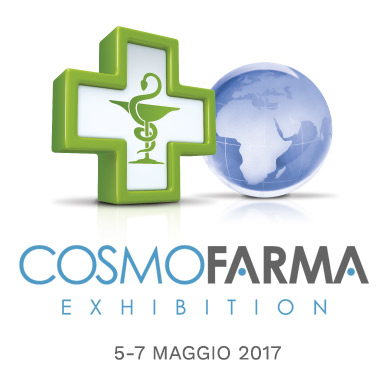 AT COSMOFARMA 2017 THE CANTONI'S IDEAS TO SET UP THE SKINCARE CORNER IN JUST 1 SQUARE METRE. May, 5-7.
The need to set up a specifically dedicated skincare and makeup corner in the pharmacy stores is growing exponentially.
From Friday 5th to Sunday 7th of May, Cantoni will be present at Cosmofarma exhibition with a wide range of beauty corner proposals, both fixed and temporary.
Cantoni's goal is to support the interior design studios in the creation of highly functional beauty spaces at pharmacies, spa, and department stores.
Where: Bologna Fiere, Pav.26, Booth C25
When: May 2017, 5-7