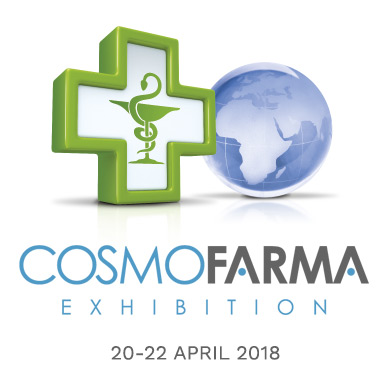 AT COSMOFARMA 2018 CANTONI DESIGNS  CUSTOMIZED BEAUTY CORNERS 
The skin-care sector is constantly growing, that's why the pharmacy is going to extend its core business to the skin-care and beauty too.
From this perspective,  the creation of a professional beauty corner in the pharmacy area stimulates the customer's confidence into the pharmacist's expertise. The customer's loyalty will be much easier to create during the promotional beauty days that this kind of corner allows to host.
Cantoni is the right partner to give effective answers to this new demands and its staff is available at Cosmofarma 2018 for interior designers and pharmacists to project customizable and highly functional beauty spaces.
Dove: Bologna Fiere, Pad.26, Stand C25
Quando: 20th – 22nd april 2018