Why rely on an interior designer is a right choice for decorating your home or commercial spaces?
An interior designer is a creative figure who deals with the design and development of interior spaces.
His work stems from the desire to create a certain type of experience for the people who will perceive the space he designed.
What does an interior designer do?
In addition to the traditional interior design knowledge that includes products, materials, trends, advanced knowledge of 3D modeling and photorealistic rendering systems is essential for the interior designer, to better manage the presentation of their work. The ability to view the final result in every detail is essential to ensure a result that fully corresponds to the customer's expectations.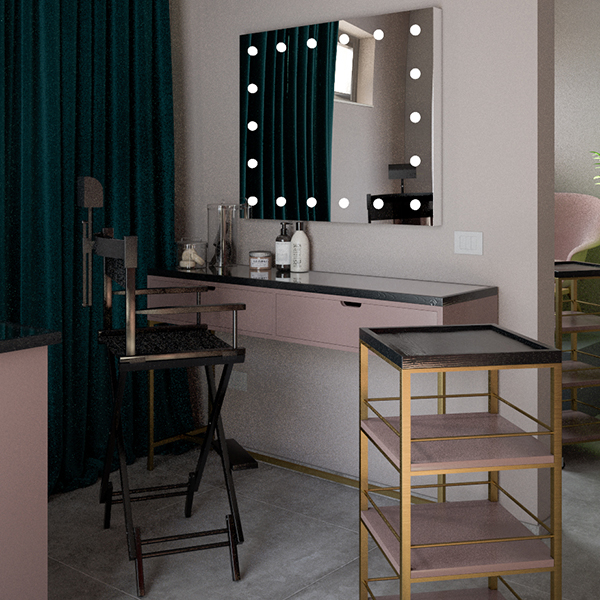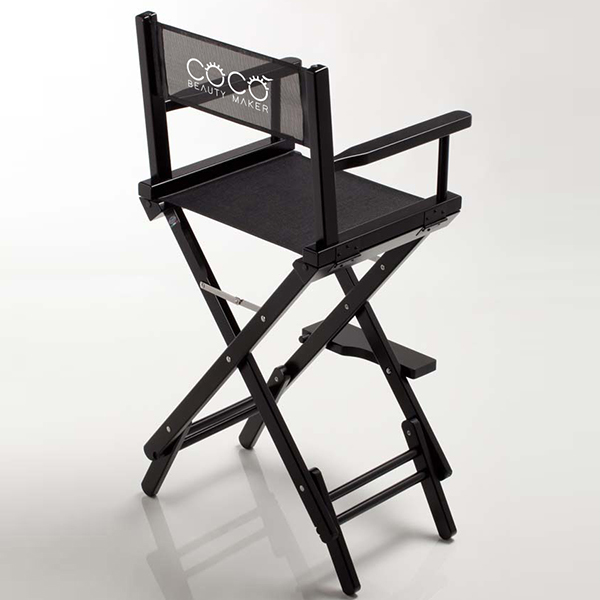 He will dedicate to your purchases with the utmost professionalism. He will save you time because it will know where to buy what you need. He saves you money because your purchases will be targeted based on a predetermined budget. He will make you a service EXCLUSIVE going to your house with catalogs and the samples.
Your interior designer will organize the itinerary to do together, to choose the mirrors, bathroom fixtures, floors, doors and windows, finishes, furniture etc.
Cantoni collaborates with many interior designers FOR A SIMPLE REASON – they have the ability to explain  the functionality, the materials and to identify the right model of our production to create your unique setting.
3D project : interior designer Mario Claudio Recchia @mrcld   for @COCO' Beauty Maker
Unica mirror, art. MDE01,  Cantoni Makeup chair  art. S102.N