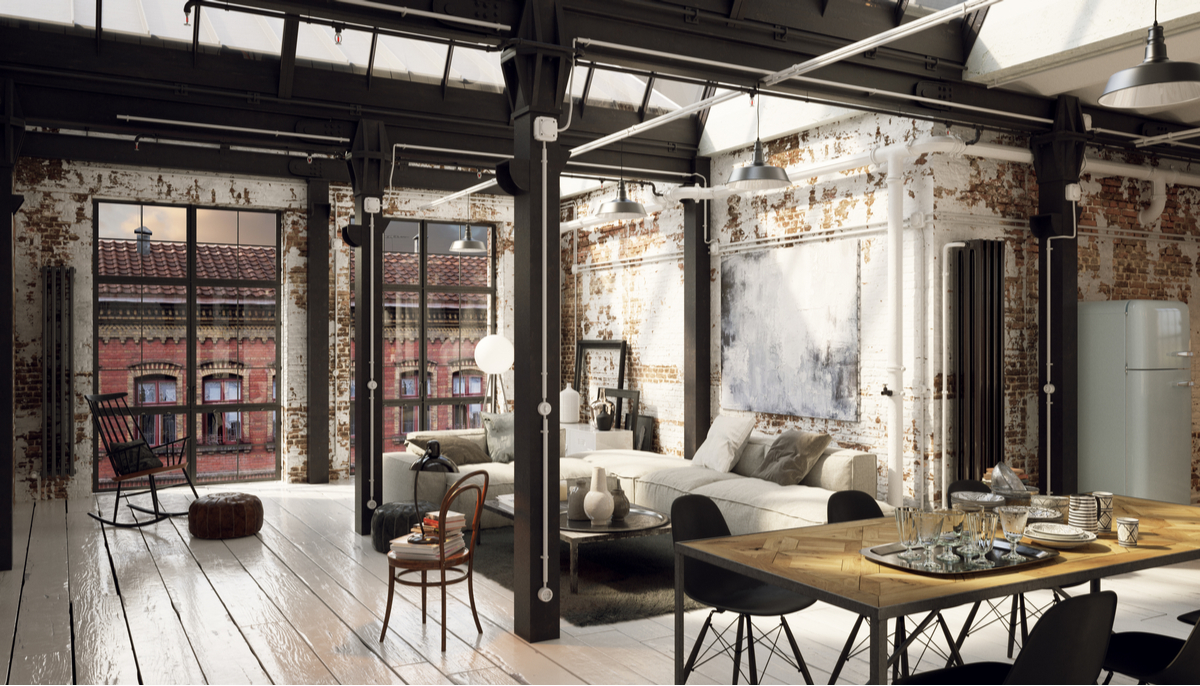 One of the most popular interior solutions in recent times is the "industrial" style for the home, offices, commercial spaces and bathrooms with the interweaving of many vintage elements, metal, pipes, wood, concrete, gears, etc.
This style of furniture is part of modernism.. It has its origins in New York and carries the spirit of the temporary homes given to industrial workers in the 1930s. Often they were open space buildings or abandoned factories. And here on the east coast of the United States a new style is born that is still one of the main styles in modern homes today.
Industrial interior design is easy to accomplish mainly because it is unadorned. It does not need the walls and ceilings to be perfectly painted. Very often there is also no paint to get a "worn" look.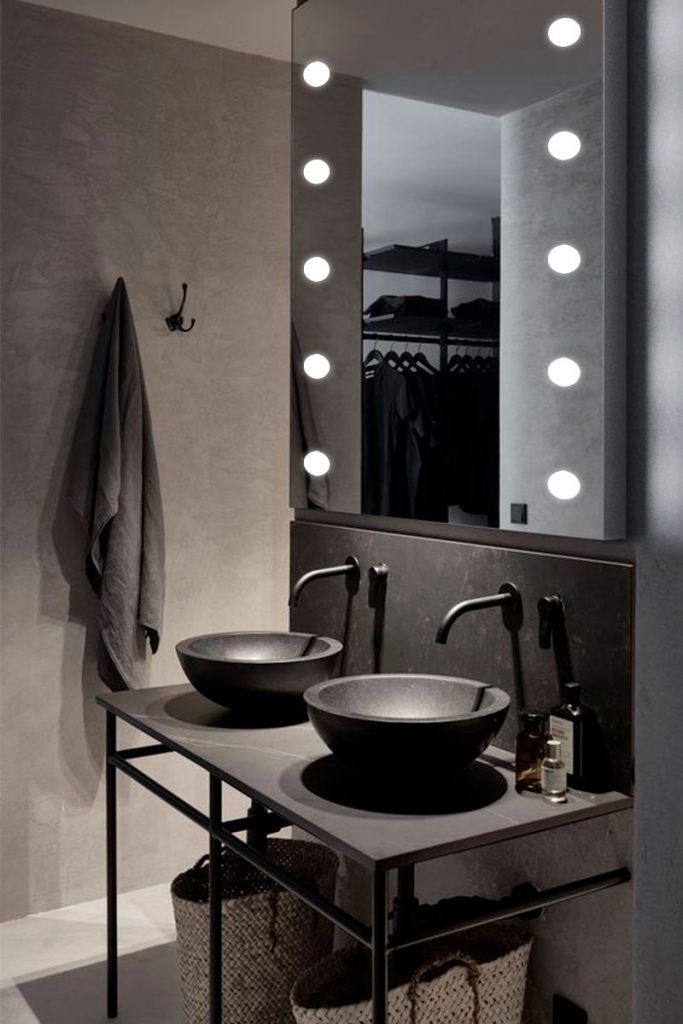 Industrial-style rooms are often dark, gray and dimly lit.
That's why to convey perfect natural lighting in the room without changing the style, our line of UNICA lighted mirrors by CANTONI with aluminum profiles, in gray or black color,  perfectly match this style of furniture. Discover our Unica mirror collections and add a touch of luxury to your INDUSTRIAL style